AAPI Organizations
Security Camera Donation Program
AAPI Organizations Security Camera Donation Program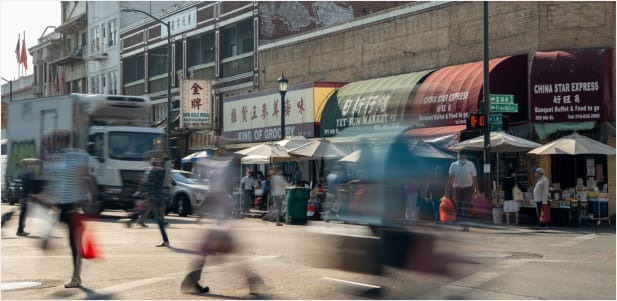 Over the past year there has been an astonishing increase in Asian hate with NPR reporting that over 9000 anti-Asian incidents have been reported since the pandemic began. Despite media coverage waning, this issue continues to be an acute one.

Staying true to our mission of protecting people, assets and privacy, Verkada employees are leading an initiative to donate up to $100,000 in Verkada security cameras and software licenses to AAPI owned organizations and businesses that are seeking enhanced protection.
The donation program includes:
Up to 10 Security Cameras (D30, D50, CM41, CM41E)
Up to 10 3-Year Software Licenses
Requirement: Must be an AAPI owned or affiliated organization.