About Verkada
Setting the new standard for enterprise building security.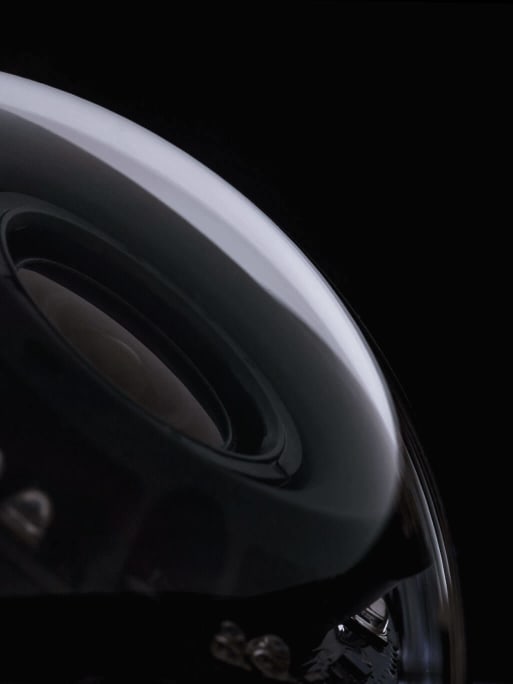 What We Do
Verkada brings the ease of use that consumer security solutions provide, to the levels of scale and protection that businesses and organizations require.
By building high-end hardware on an intuitive, cloud-based software platform, modern enterprises are able to run safer, smarter buildings across all of their locations.
Leadership Team
Filip Kaliszan

Co-Founder & CEO

Hans Robertson

Co-Founder & Executive Chairman

James Ren

Co-Founder & Software Architect

Benjamin Bercovitz

Co-Founder

Dervilla Lannon

VP of People

Brandon Davito

VP of Product and Operations

Rob Cromwell

VP of Engineering

Raj Misra

VP of Hardware Engineering

Ryan Bettencourt

VP of Sales

Idan Koren

VP of Marketing