Cloud-Based Access Control at Enterprise Scale
Verkada Access Control modernizes physical access with technology that is scalable, secure and easy to manage.
Hybrid-Cloud Access Controllers
Designed to connect effortlessly across hardwired doors and wireless locks alike, Verkada's suite of door controllers connect seamlessly to Verkada Command to bring plug-and-play simplicity to enterprise-grade access control.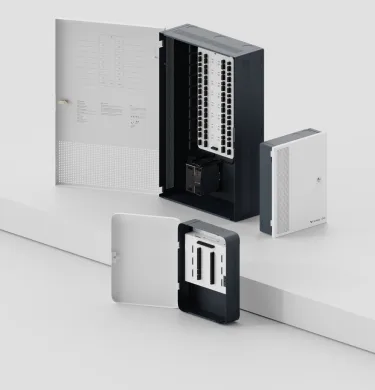 Benefits of Hybrid Cloud Controllers
Easy to Install

Simple-to-install controllers are online and fully operational in minutes.

Easy to Scale

Deploy new systems quickly and manage everything from a single dashboard.

Access Simplified

Replace complex on prem infrastructure with a simplified cloud-based solution.

Remote Management

Manage your system from any device, anywhere. No need to be on site.

Cloud-Managed Solution

Manage everything with Command, a web-based platform.

Native Platform

Leverage a platform with native video security, guest management, alarms and more.
Key Features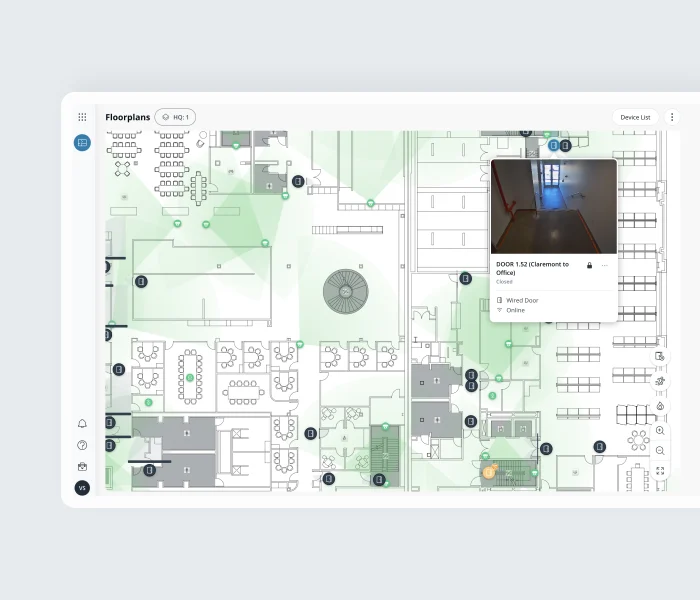 Simplified Access Architecture
Verkada's plug-and-play hardware just works. No on-prem servers. No databases. No virtual networks. Just the Verkada door hardware and an intuitive cloud-based management platform.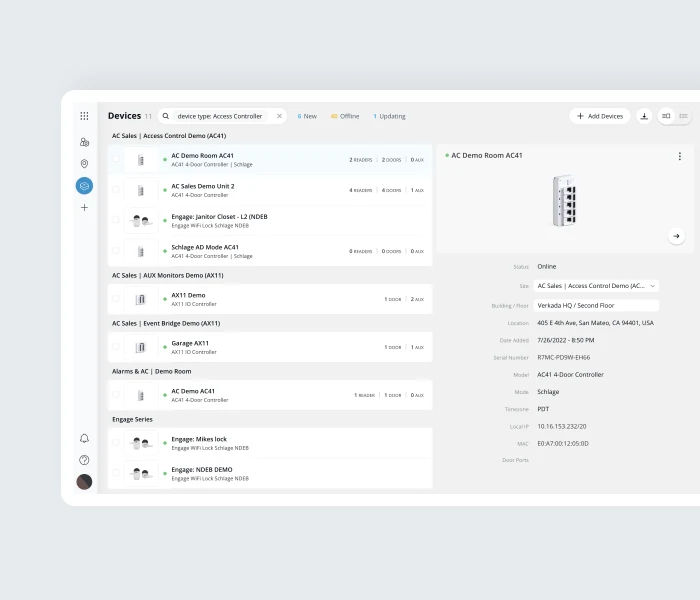 Compute and Storage On-Device
Get the reliability and security of on-prem infrastructure with the scale and simplicity of the cloud. Verkada Access Controllers utilize on-device storage and caching to log and manage access settings, schedules, badge events and more - even with lost power or internet access.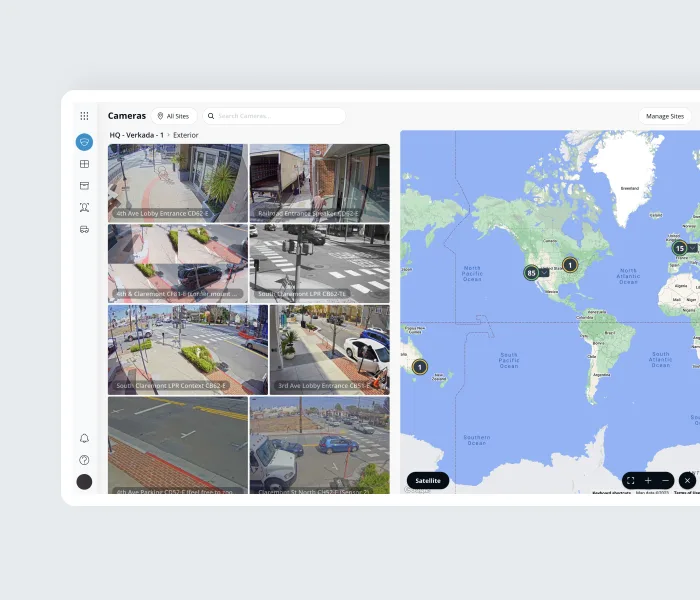 Scale Without Overhead
With Verkada, there is no software or firmware version maintenance required. Verkada is a single global cloud platform that eliminates infrastructure redundancy and brings unlimited scale.
All Controllers Include
Compute and Storage On-Device

Industry-Leading Warranty of up to 10 years

Automatic Firmware & Software Updates

Automatic Cloud Backup

Unlimited Users

End-to-End Badge Solution

Normal Operation During Power / Internet Outages

Remote Door Unlock
Frequently Asked Questions
Try Verkada For Free
30-day trial includes a demokit or Access Controller as well as full access to Verkada's management platform.
Start a Free Trial