About Verkada
Setting the new standard for enterprise building security.
Leadership Team
Verkada CEO Filip Kaliszan and co-founders, James Ren, Benjamin Bercovitz and Hans Robertson are experienced founders committed to building an exceptional technology company.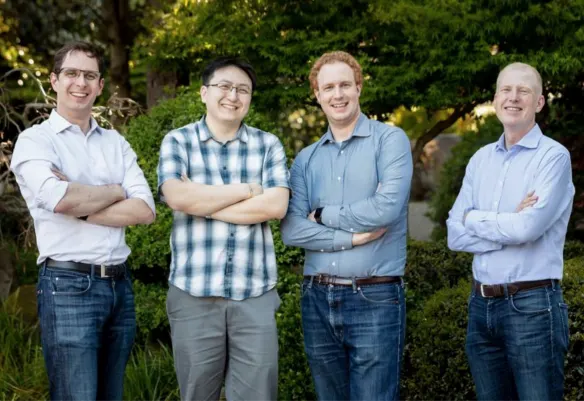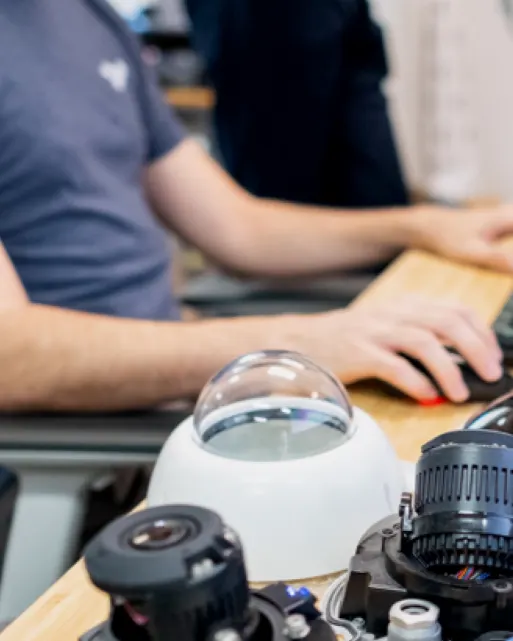 What We Do
Verkada brings the ease of use that consumer security solutions provide, to the levels of scale and protection that businesses and organizations require.
By building high-end hardware on an intuitive, cloud-based software platform, modern enterprises are able to run safer, smarter buildings across all of their locations.
Awards & Recognition
Verkada has been rewarded over the years for our product innovation and workplace culture.
We're Not the Only Believers
We're proud to be funded by a storied group of venture capital firms, and supported by partners who have our back. If we share a mutual connection, don't hesitate to seek a reference for our founding team.