Verkada Pass
Your digital keycard to accessing buildings.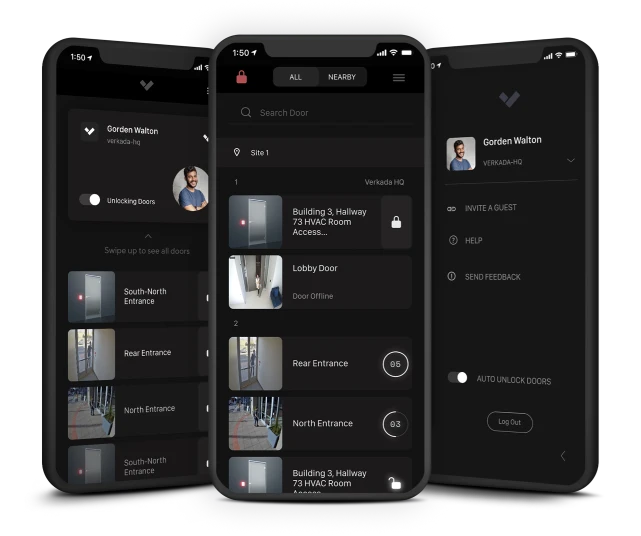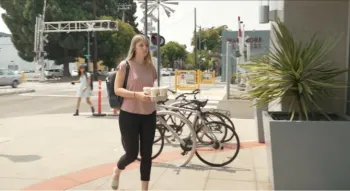 Touchless Entry via Bluetooth
Leverage employee smartphones to unlock doors in order to increase security, provide convenience, and streamline commissioning through SSO integrations.
Cloud-Based Access Control for the Modern Enterprise
What Customers Are Saying
With Verkada Pass, organizations can quickly provision employees with cloud-based access control that scales easily across facilities.
Ratings and Reviews
Five Stars
Wow!
Jun 20, 2020
Bluetooth unlock is great
I don't even carry my badge anymore. App looks great and Bluetooth works perfectly
Jun 30, 2021
Easy to use, awesome design, the future of access control
New update is amazing. Simple and intuitive design. Lockdowns at the tip of your finger and Bluetooth unlock is jaw droppingly fast.
Jun 27, 2021
Frequently Asked Questions
Try Verkada For Free
30-day trial includes camera and full access to management platform.
Start a Free Trial