Inside Verkada's Builder's Camp 2022
Exceptional products are built by exceptional teams. Maintaining this exceptional culture requires continual care and investment. That's why the Verkada founders and engineering team got together recently for an action-packed retreat in Mendocino County, California. The team spent intentional time together building community with fun games, some friendly competition and meaningful conversations at our first Builder's Camp event.
Day 1:  Setting up camp, together
Upon arriving at Camp Navarro, the team kicked off the two days with a welcome hike before getting a surprise announcement from our CEO & Founder Filip Kaliszan. This camping trip wouldn't be just hiking and making smores'. They would be divided into teams and spend the next two days completing different challenges that would test their creativity, problem-solving skills and ability to freeze when tagged. But we'll get to that. 
The first night's list of challenges included: 
Take a selfie with a founder

Compete in a trivia contest

Design a world-class team flag
Next stop: the Airstream bar for a quick refreshment. Then over to the main stage for a fireside chat and Q&A with our founders and engineering leaders. 
Leaders shared stories about the early days at Verkada and what it was like building the very first Verkada products. The team also got to hear more about the leaders' career journeys, experiences that shaped them as professionals and lessons they learned along the way. Our CEO and Founder, Filip Kaliszan, reflected on some of his most meaningful milestones at Verkada, from hiring our 100th employee to securing our series D funding in September 2022. 
Day 2: Going all-in on communication 
After a good night's sleep, some early morning yoga and a latte or two at the espresso cart, the team was ready to take on the second day of Builder's Camp. 
They started the morning with the first team-building exercise, where each group had to lead each other blindfolded through an obstacle course of cones using only their voice to guide each other. Team members had to trust their teammates to give clear and careful instructions to make it through the course without stepping on a cone. If they did, they were "frozen." The next team member would then have to put on a blindfold and make their way through the course to tag and "unfreeze" their teammate. The more people that entered the miniature course, the harder it was to make it out. The intended takeaway - communication is vital.
Then the teams received their daily challenge sheets and got straight to work. The more activities they completed as a team, the more points they earned toward their final scores.
There were various activities to choose from, such as archery, woodworking, geo-trekking and rock climbing. The teams had to identify each member's unique talents and leverage them accordingly. 
The fun didn't stop as Builder's Camp rolled into the night. After dinner, the campsite transformed into a casino under the stars with Texas Hold 'em and Roulette. To finish the night, the group got together for a neon dance party with a live band.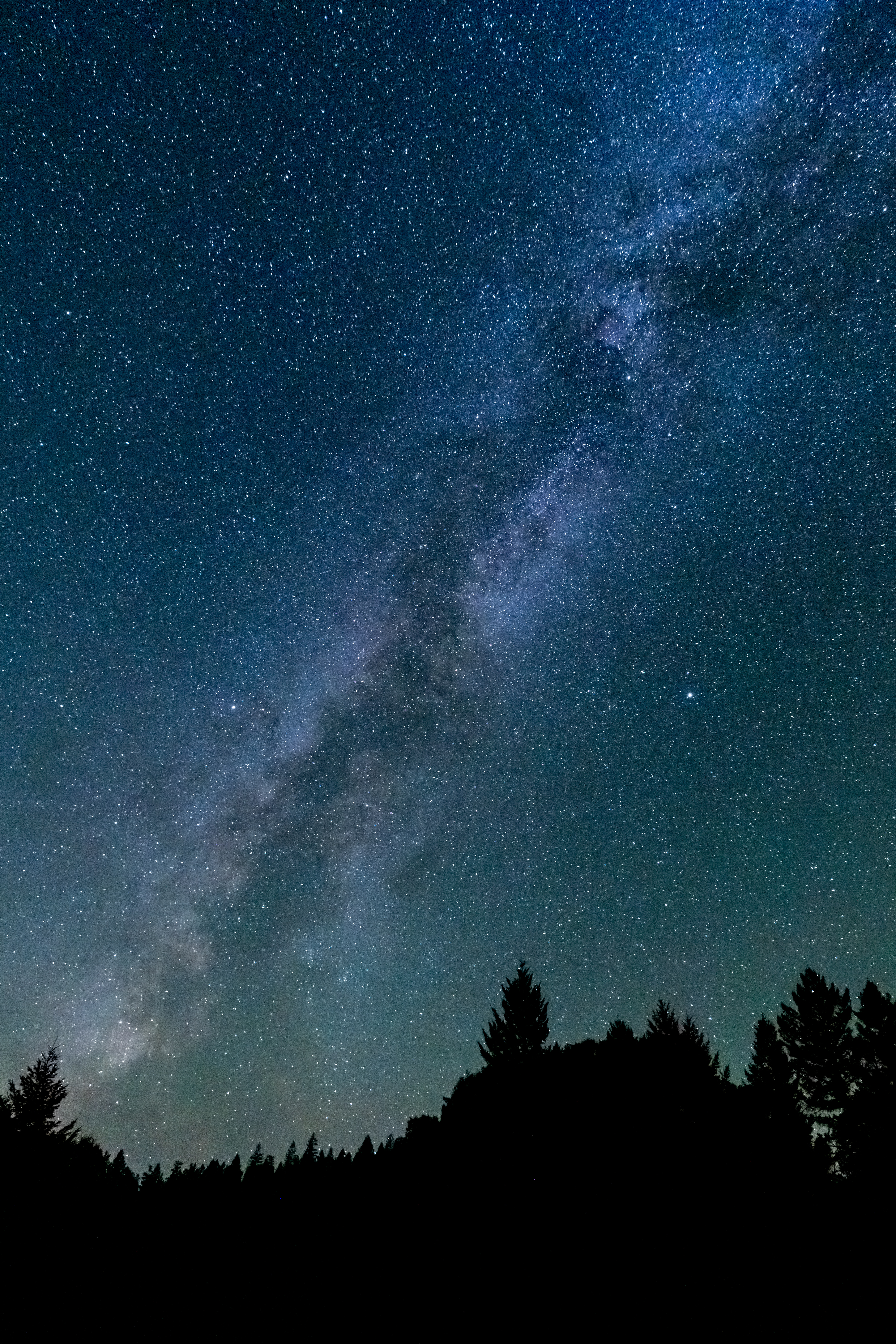 Day 3:  Packing up with new tools and perspectives for adventures ahead  
With new energy and fresh perspective to tackle daily team adventures and challenges back at HQ, our team wrapped up the inaugural Builder's Camp. Much more than a camping trip, Builder's Camp is a new opportunity for the team to come together in a distraction-free setting to focus on building an exceptional team and celebrate the diversity of backgrounds, talents and experiences that make the Verkada engineering experience so rewarding.