Meet Command
Connect all Verkada devices to Command, a web-based platform that makes it simple to manage devices at scale.
Strengthen Security, Simplify Ownership
By managing devices on a secure, reliable and scalable infrastructure, improve physical security across sites and gain insights that drive your business forward.
One Platform to Manage All Devices
Add ten, hundreds or thousands of Verkada devices to Command. Verkada Cloud enables secure, remote access to your sites from any browser or device.
Actionable Insights in Real Time
By aggregating data across devices into a centralized platform, Command provides users with a complete picture of what's going on across sites.
Automatic Updates for Added Benefits
Cloud-connected devices introduce a new level of intelligence and automation. With regular feature and security updates, always stay ahead of the curve.
Secure By Default
Our end-to-end approach to security protects customer data at every stage in its journey.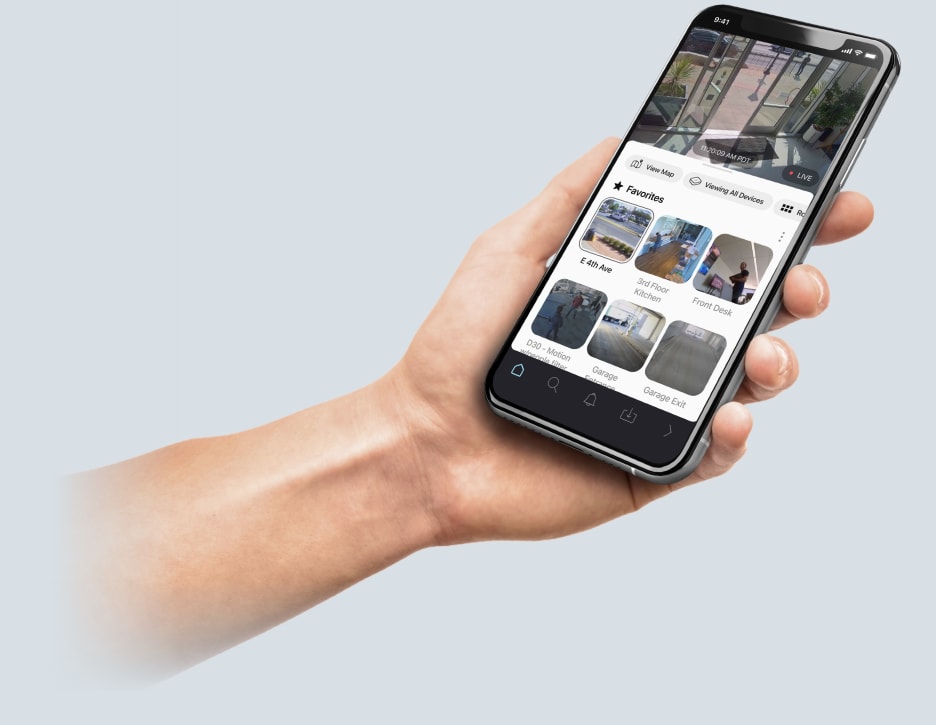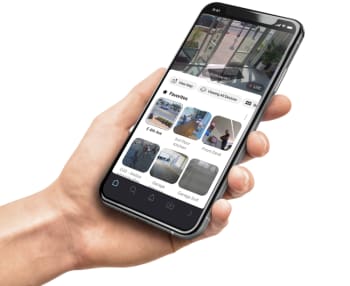 Command Mobile
Access all your Verkada cameras, footage history and analytics through our intuitive and responsive Command app from anywhere.
Try Verkada For Free
30-day trial includes camera and full access to management platform.
Start a Free Trial