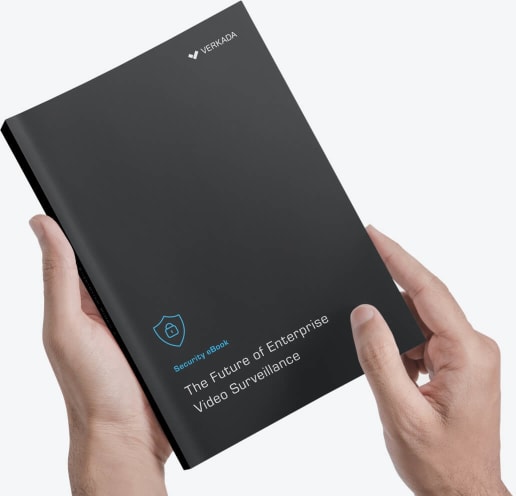 FREE COMPARISON GUIDE
The Future of Enterprise Video Surveillance
Over the last decade, the rise of internet-connected devices and software-driven tools has elevated the capabilities of surveillance solutions. As a result, teams are relying on technology more than ever to simplify multi-site security.
With the introduction of hybrid cloud camera systems, IT, Security and Facilities teams are flipping an aging industry on its head. With the reliability of local storage and the flexibility of cloud storage, teams can easily scale coverage and reduce management overhead.
In this guide, learn key differences between CCTV, cloud and hybrid cloud camera systems and see the benefits of modern security technology.
Click for Preview
Request eBook
Tell us a little more about yourself.