A&E New Construction Program
Supporting Developers, Consultants, GC's and Integrators during the design phase of projects
A&E Design Resources
As a Verkada A&E Partner, you will have fast access to a full set of tools, product documentation and Verkada team support services to make deploying the Verkada systems seamless and simple.
---
Available resources include:
CSI Division 28 technical specifications
CAD files
BIM/Revit files
Design specific product data sheets
News and product design tools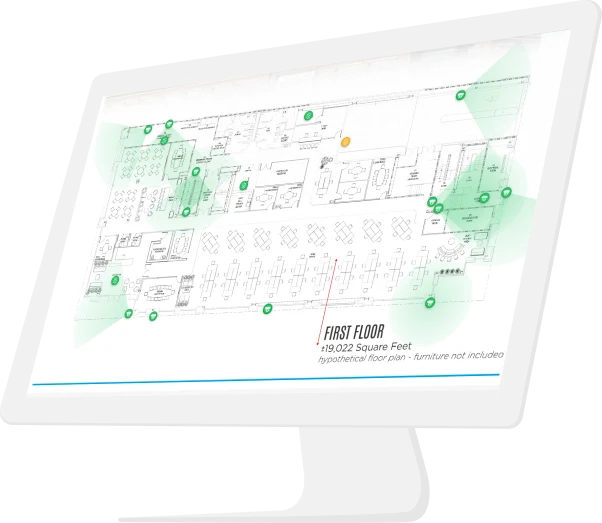 System Information Based on Discipline
Verkada A&E Partners can get the tools and support they need to be successful with Verkada.
Verkada Certified Engineer Program
The Verkada Certified Engineer (VCE) program is a one-day training consisting of in-person, hands-on training with Verkada products. You'll learn how to implement the Verkada Technology stack in customer environments.
Learn More About Verkada
Verkada Trial Program

Get a trial camera, environmental sensor, access control or other product to try, free for 30-days.

Verkada Pricing

Verkada's pricing model has just 2 line items: the hardware and the software.

Product Documents

Learn more about Verkada's products today in our document library.
Learn More
Attend our weekly product demo and get a free YETI tumbler.
Register Today