 Our Commitment to Belonging
At Verkada, we believe that when people feel they belong, they're more innovative, successful and happy. Feeling a sense of belonging enhances your experience, helps you to create stronger relationships with customers and ultimately empowers you to build better teams, products and futures. To that end, we're committed to fostering an equitable and inclusive workplace that allows everyone to thrive. Here are some of the things we are doing today.
Employee Resource Groups
We foster community through our Employee Resource Groups. These groups actively create moments of connection, learning and support for our employees. From inviting renowned experts to speak to employees about personal brand building for women, to partnering with community nonprofits, their work helps bring Verkada employees closer to their communities and each other.
Communities at Verkada
Our communities are key to bringing together peers with common interests, hobbies and affinities.
Giving Back
At Verkada, our mission to protect people and property also extends to the communities where we live, work and operate. Through Verkada Gives, our global community engagement initiative, we offer employees regular opportunities to give back to important causes. Learn more here about some of the projects that we're most proud of.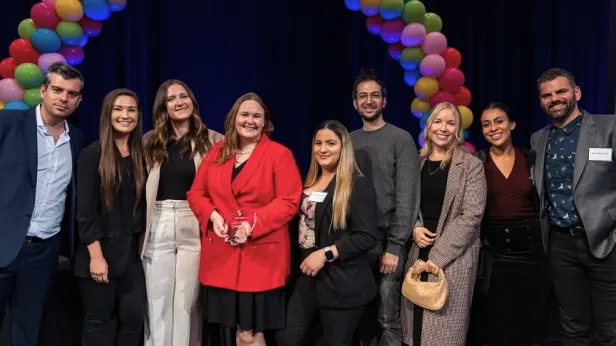 Parental Policies and Fertility Benefits
There's a number of ways we support our parents at Verkada – from fertility benefits for all employees, irrespective of gender, to ERG programs that provide unwavering community support.
We offer fertility, adoption, or surrogacy benefits to all employees, regardless of gender

Our parental leave policies include up to 16 weeks of paid parental leave for birthing parents

We provide a membership to Milk Stork for women - this is helpful when nursing mothers are traveling for work

We offer $250 in meal reimbursements during parental leave
Our team members can always rely on our Parents at Verkada ERG for ongoing support.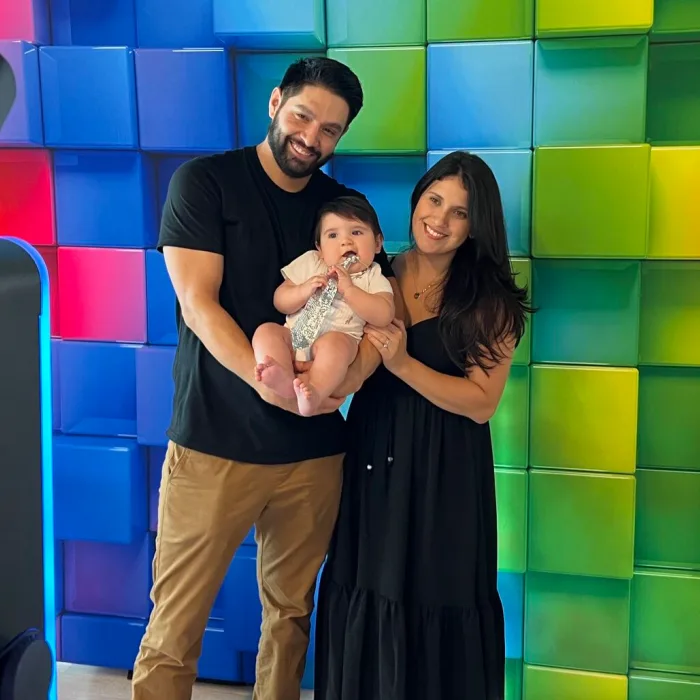 Join Our Team
If our work resonates, we encourage you to apply. When we meet ambitious and collaborative self-starters, count on us to move fast.