Verkada Reviews: Security for Facilities Management Professionals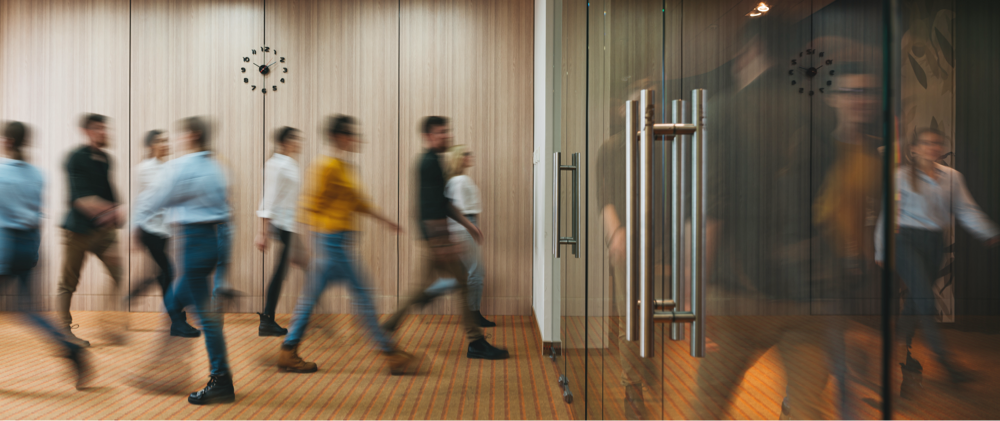 For teams that maintain facilities and oversee building operations, Verkada takes the guesswork out of security system management. Through the intuitive cloud-based Command platform, team members are able to remotely monitor video- , access- , and sensor-based events from a single pane of glass. With industry-leading 10-year warranties and automatic updates, maintenance and total cost of ownership are straightforward and predictable.
In these customer reviews, facilities teams speak to their experience with Verkada's integrated security solution.
Verkada Reviews for Facilities Management
---
To learn more about how Verkada's integrated security system simplifies facilities management, visit www.verkada.com/solutions/facilities