Verkada Reviews: Security for Loss Prevention and Asset Protection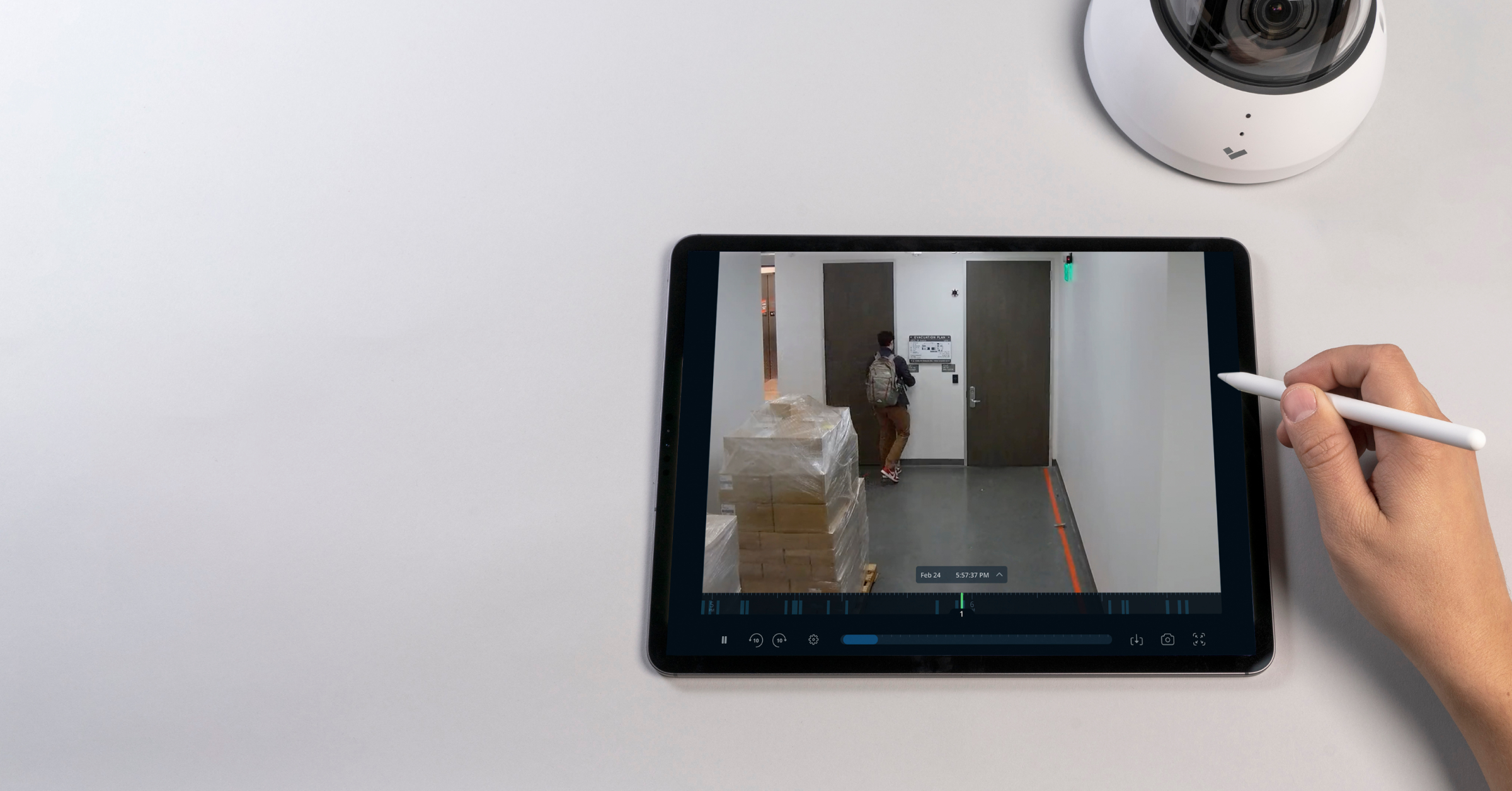 Verkada has helped thousands of security professionals detect, reduce, and prevent theft or damage to property and assets. With proactive response features such as Person of Interest alerts, People Analytics , and Vehicle Search , Verkada's AI-powered solution increases security while eliminating the need for 24/7 onsite monitoring.
In these testimonials, physical security professionals speak to their experience using Verkada's top-rated solution.
Verkada Reviews for Loss Prevention and Security Professionals
---
_To learn more about Verkada for loss prevention and security professionals, visit https://www.verkada.com/solutions/security._