Top 30 Enterprise Tech Companies of 2020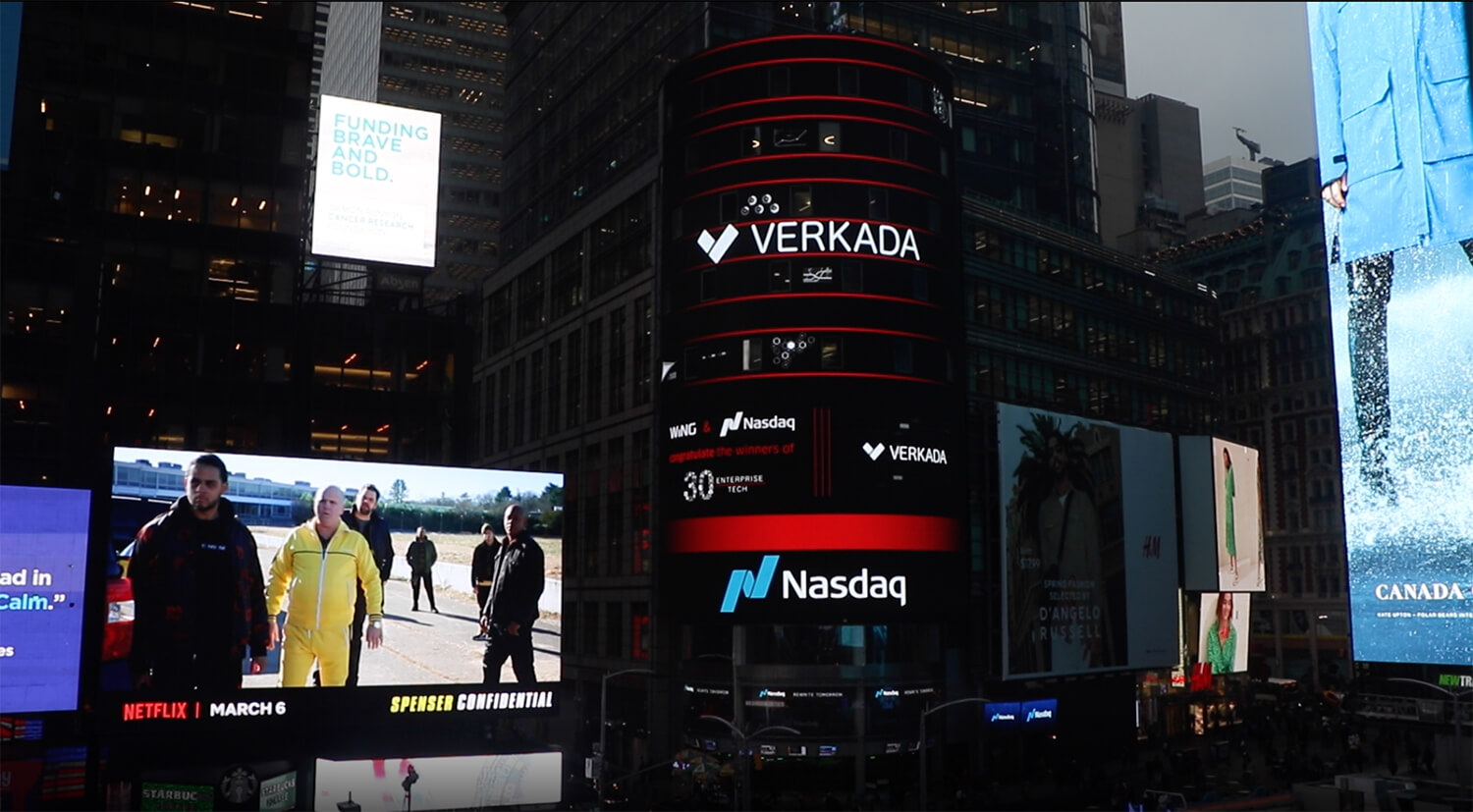 ---
In the last decade, tech startups have demonstrated unprecedented levels of innovation as software continues to enable game-changing solutions and services. For emerging startups that build enterprise technology, the potential to solve real problems at scale has become a main point of interest for prominent venture capitalists.
In this exclusive list titled, " Enterprise Tech 30 ", VCs across prestigious firms like Meritech Capital Partners , Kleiner Perkins , Andreessen Horowitz and Bessemer Venture Partners evaluated 612-companies and nominated ten of the most promising companies per stage:
Early Stage: < $25M Capital Raised
Mid Stage: $25M - $100M Capital Raised
Late Stage: > $100M Capital Raised
In the list of top enterprise tech companies, Verkada is honored to be featured as a leader in the Mid Stage category. Since announcing its impressive Series C, $80M at a $1.6B valuation , Verkada has been described as ' The Tesla of Building Security .'
By designing hybrid cloud cameras that unlock the potential of AI and computer-vision capabilities, Verkada pushes the limits of digital and physical realities. The introduction of this enterprise technology has resulted in simplified, and strengthened, physical security initiatives for over 2,500 organizations to date.
To learn more about Verkada, join us in our weekly webinar, " Introduction to Hybrid Cloud Video Security " and discover why the company is committed to making every commercial building software-driven by 2025.