About Verkada
We help organizations operate safer, smarter buildings
Our mission is to protect people and property in a privacy-sensitive way.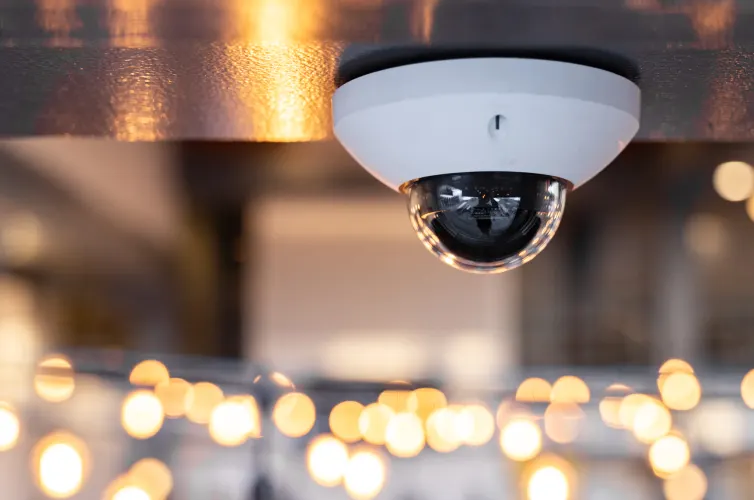 In the beginning
In 2012, our founders experienced first-hand the shortcomings of enterprise video security. They wondered why the "state-of-the-art" enterprise systems available at that time lagged behind the progress seen in the consumer space, where someone could buy high-end cameras with cloud-based software to protect their home. In 2016, Verkada was born.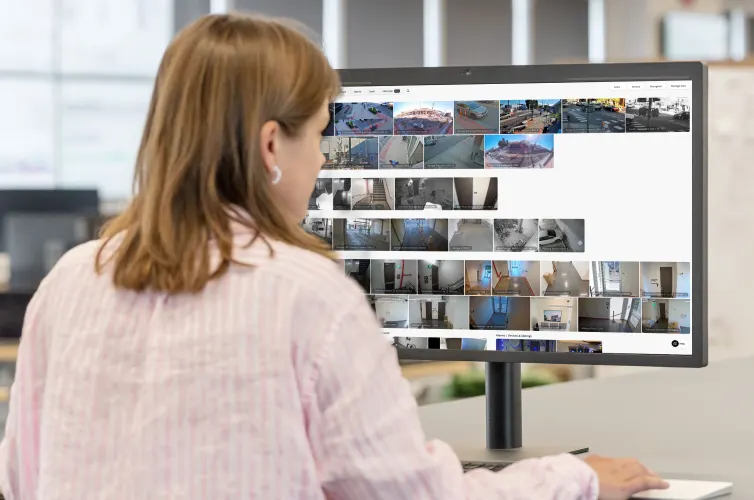 Verkada today
What started with video security cameras is now seven product lines working seamlessly together using our software-first approach. Every product we offer ensures organizations have real-time insights into what could impact the safety and comfort of people throughout their physical environment while simultaneously empowering them to take immediate action. These actions enable our customers to minimize security risks, workplace frustrations and costly inefficiencies.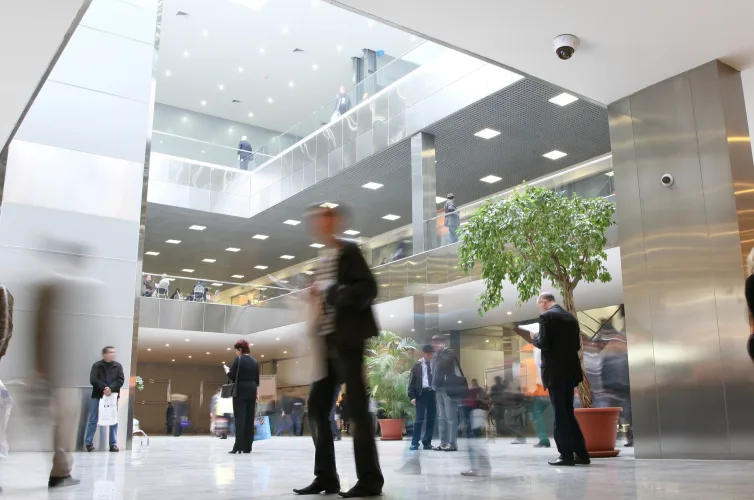 Verkada tomorrow
We aren't just building another security system. We are setting the standard for enterprise building security and management. If we do our job well, we believe Verkada can become the operating system for the world's safest, most efficient buildings.
Our Growth
As of Sept 2023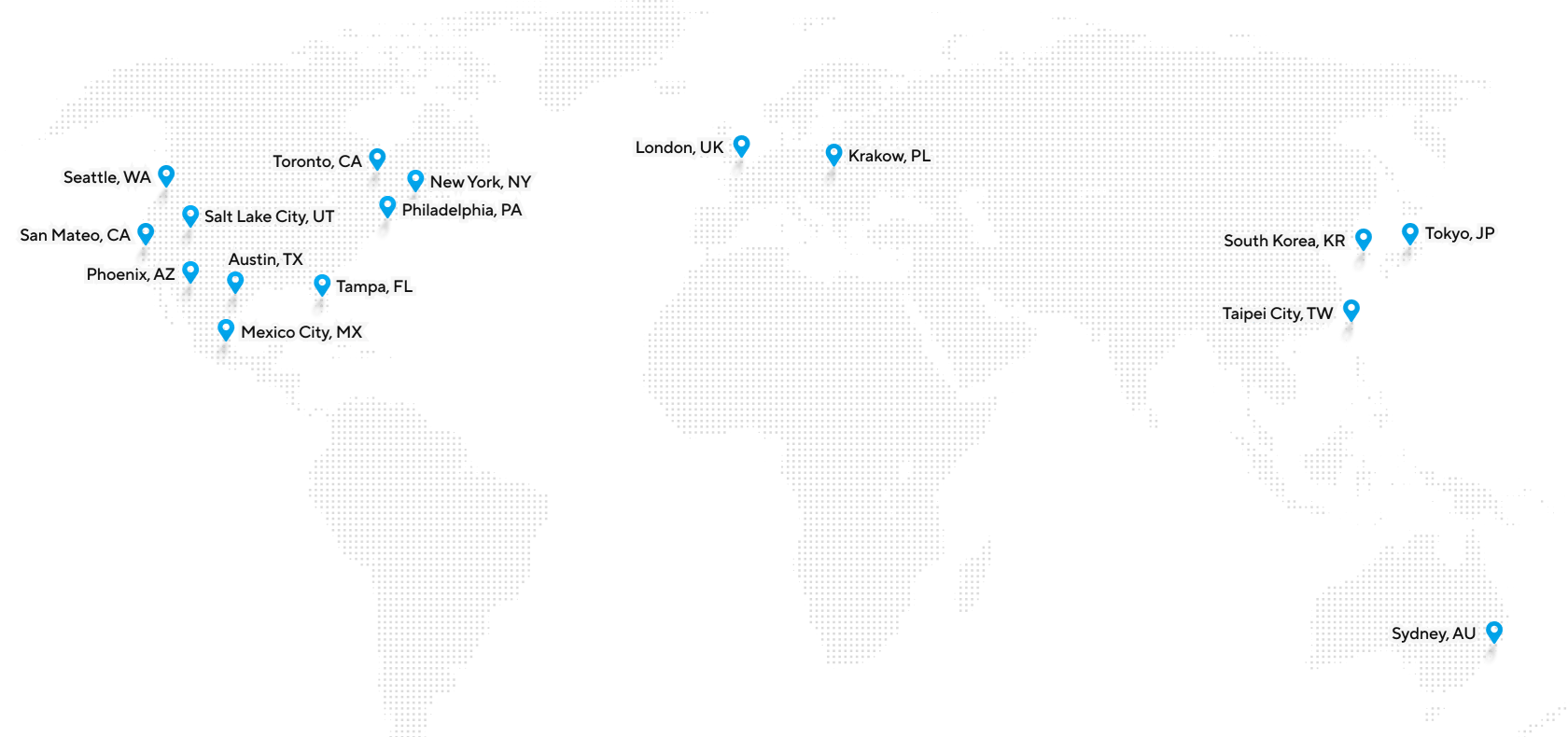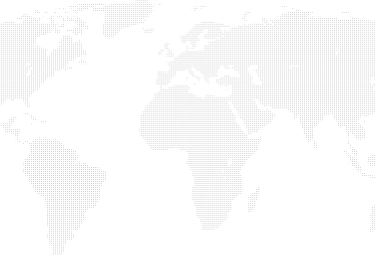 San Mateo, CA
Austin, TX
Salt Lake City, UT
Tampa, FL
Phoenix, AZ
New York, NY
Philadelphia, PA
Toronto, CA
London, UK
Sydney, AU
Taipei City, TW
Krakow, PL
Tokyo, JP
Mexico City, MX