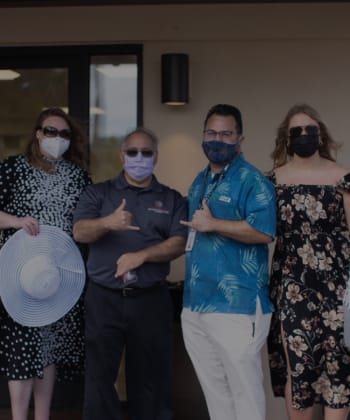 Verkada Gives
Verkada is committed to bringing safety to underserved communities and organizations.
Organizations We Support
Verkada believes that giving back to society is a reflection of our values and heart for both the world and its people. That's why we are committed to social good and continuously look for ways to engage with and support notable causes we believe in.
Verkada's mission is to protect people, assets and privacy. To fully embrace our mission, we are committed to giving back to the communities we live in, work in and operate in.
Verkada Volunteering and Community Outreach
Verkada encourages employees to serve the local community by making it easy for employees to connect with organizations and missions they believe in. In the last year, the team has given back to numerous non-profits and support groups to fuel positive social change.
Our Programs
Staying true to our mission of protecting people and property in a way that respects individuals' privacy, we're donating up to $100,000 in security cameras and software licenses to AAPI-affiliated organizations seeking enhanced protection.
The first 20 cameras were donated to the Oakland Chinatown Chamber of Commerce after president Carl Chan was publicly assaulted in Oakland in 2021. The program has since expanded to cover AAPI communities and organizations in the San Francisco Bay Area and Chicago.
"Violence and prejudice have absolutely no place in our lives. The Oakland Chinatown Chamber of Commerce is a vital voice in our community, and we will not be intimidated or cower in the face of this unacceptable discrimination. We are grateful to Verkada for stepping up and assisting the Chamber in doing all that we can to protect ourselves as we all work hard to thrive together in our diverse city."
- Carl Chan, President, Oakland Chinatown Chamber of Commerce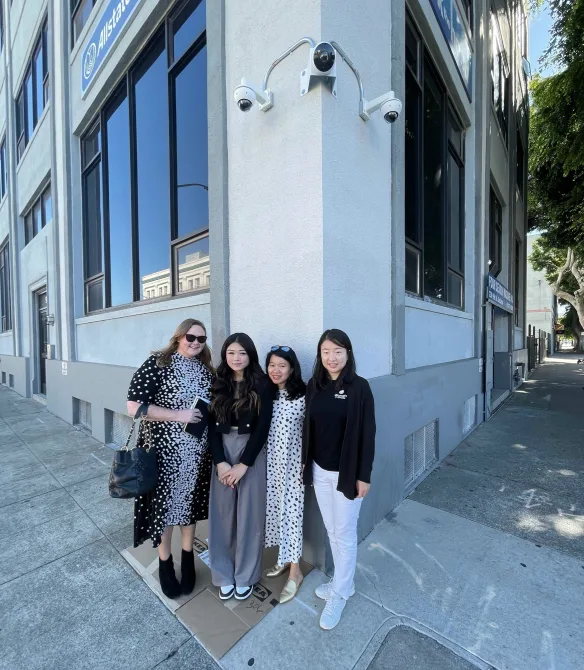 Scholarship Contributions

Verkada partnered with STEP Into a Job! by sponsoring scholarships for unemployed individuals and others who are struggling economically and seeking to re-enter the workforce.
STEP into a Job! was established to bridge the opportunity gap amongst individuals who are currently unemployed, on public assistance, recent immigrants, and others who are struggling economically. They do this by providing in-demand healthcare career training programs that include social supportive services, and direct engagement with employers.
Learn More