Verkada Certified Engineer Program
This program currently consists of three courses: Essentials, Access Control Specialist, and Alarms Specialist. Each course is designed to help you become a technical expert in all Verkada product lines to better architect and implement security and building solutions.
Essentials
The Essentials course is a one-day training consisting of in-person, hands-on training with Verkada products. You'll learn how to properly test, deploy, and implement the Verkada Technology stack in customer environments.
Course Outline
Product Suite Overview (Cameras, Access Control, Air Quality, Alarms, Workplace, Intercoms)
System Architecture
Networking Best Practices
User Management and Permissioning
Notifications and Alerts 
Feature Reviews
Installations, Accessories, and Mounts
Integrations
Who should enroll:
Verkada Partners & Security Integrators that have a solid background in Physical Security Infrastructure, Networking, and/or Cloud Technologies
Technical consultants who work directly with Verkada Customers, Solutions Engineers, and Account Executives
Partners who provide technical support to their sales team and assist in designing security system recommendations, product recommendations, and technical evaluations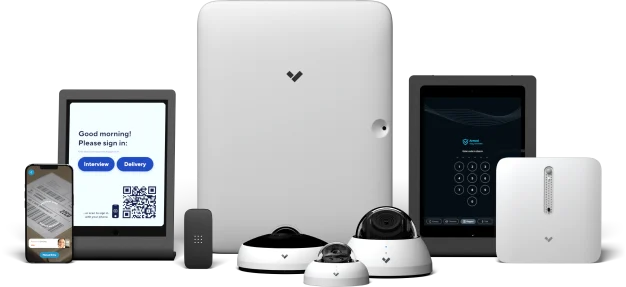 Access Control Specialist
The Access Control (AC) Specialist course is a two-day deep dive into all things Access Control. The course will provide you exposure to advanced Verkada-specific Access Control topics, installation and deployment best practices, and hands-on labs.
Day 1 Overview : Training and Hands-on Labs
Access Control Fundamentals
Verkada Hardware & Wiring
Software Configurations & Implementations
Troubleshooting
Day 2 Overview : Training and Practical & Written Exams
Best Practices When Approaching Existing Systems
Life Cycle of a Verkada Install Project
Written, Multiple Choice Exam
Hands-on, Practical Exam Emulating a Real-Life Deployment
Who should enroll:
This course is recommended for individuals who have:
At least 2 years of Access Control experience and
Completed the Essentials course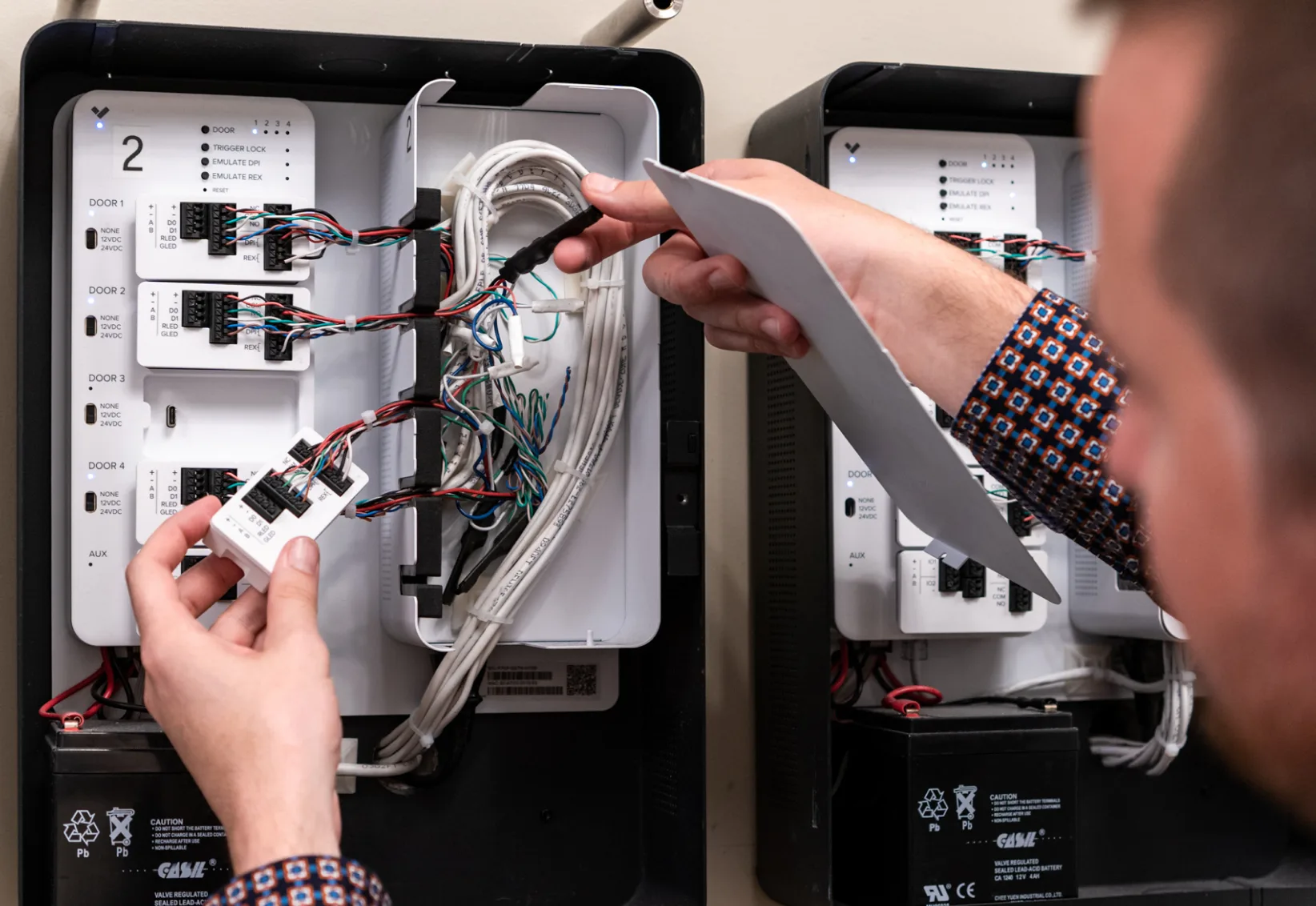 Alarms Specialist
The Alarms Specialist course is a comprehensive one-day training designed to explore a range of alarm concepts, while also providing in-depth guidance on Verkada-specific alarm configurations. The course combines theoretical knowledge with practical application through hands-on labs and informative lectures delivered by Verkada's technical trainers.
Course Outline
Verkada Alarms Hardware
Verkada Software Configurations
Integrations with 3rd Party Devices/Systems
Site Surveys & Best Practices
Troubleshooting
Licensing
Who should enroll:
This course is recommended for individuals who have:
Completed the Essentials course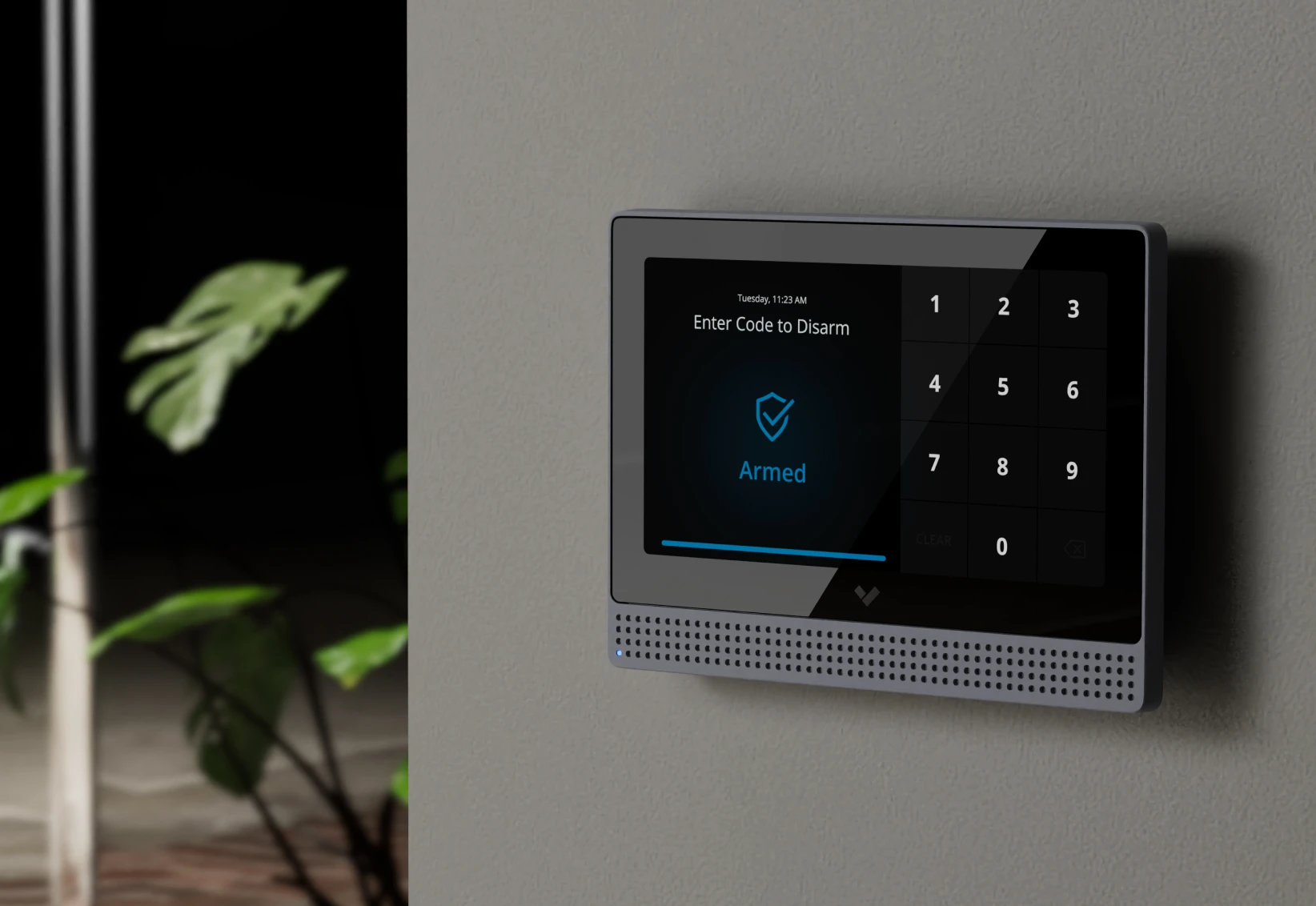 Ready to Enroll?
The VCE training courses are available in various locations across the globe. Are you interested in learning more and getting hands-on experience with Verkada? Click below to find a training near you!
View Available Courses
Partner with Verkada Today
Already a Partner? Visit our partner portal to get access to sales playbooks, marketing materials, and our deal registration form. Simply self-register for an account with your work email.
Visit Our Partner Portal