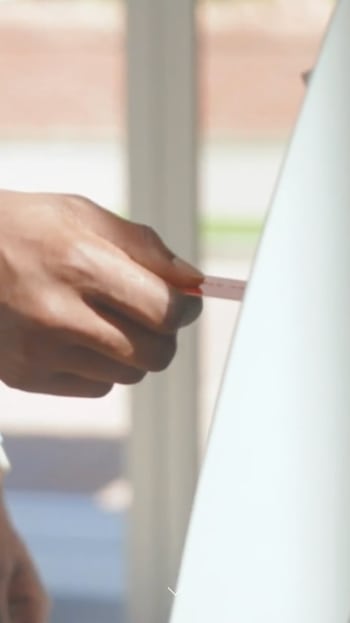 Protect Banks & Improve ATM Security With Surveillance Technology
Verkada's PCI compliant solution improves physical safety for financial institutions of all sizes.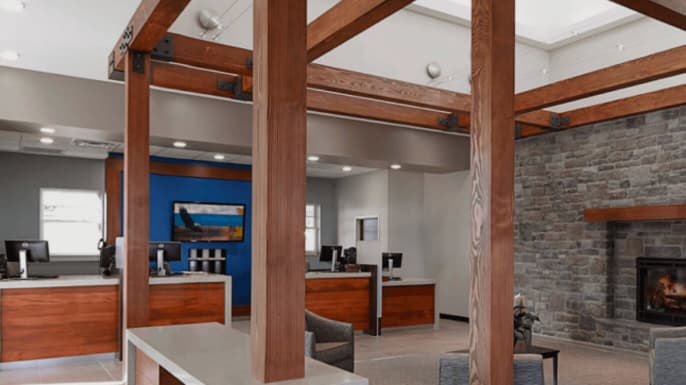 Improve Bank Security Across Branch Locations
To effectively protect customers, faculty, and valuable assets, financial institutions rely on video security systems to monitor bank and ATM locations. With Verkada's surveillance solution, streamline visibility, scale coverage, and monitor onsite and remote activities.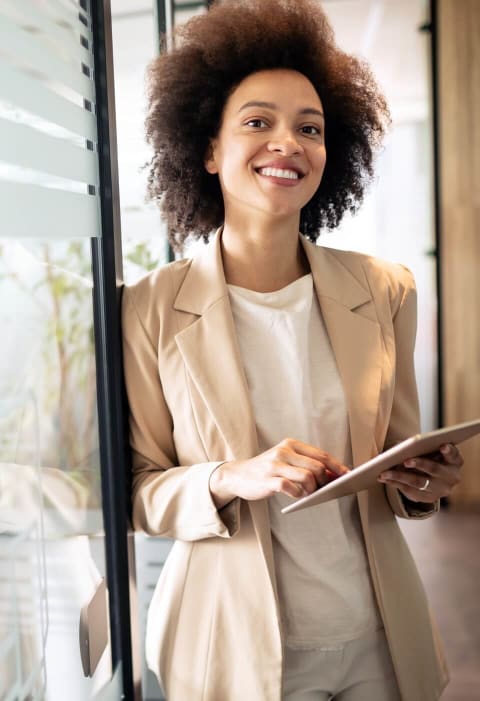 Benefits of Bank Security Cameras
Proactively Deter Crimes

Financial institutions such as banks, credit unions, and ATMs are common targets for theft, vandalism, and fraudulent activities.

By deploying bank security cameras, effectively identify suspicious behaviors inside and outside of branch locations and and deter criminals from trespassing monitored areas.

With the placement of security cameras in high-stakes areas, such as entrances, exits, or teller windows, gain the visibilty required to protect assets and faculty.

Quick Incident Resolution

Ensuring the safety and protection of employees, visitors, and assets is a top priority for all bank managers.

With continuous recording and remote accessibility, security officers and bank personnel can quickly—and thoroughly— investigate all claims of theft or suspicious behaviors by staff and visitors.

Once a concern is raised, security teams can review captured video footage and find the evidence necessary to respond to an investigation.

Protect Customer Assets

Detect fraudulent activities, such as phantom ATM withdrawals and card skimming, with bank security cameras.

By having video evidence that documents withdrawal activity at bank locations, quickly identify criminals and protect customer assets and trust.

Should fraudulent events occur after hours or at a remote ATM location, it's critical that banks can rely on video security footage to address and make sense of the situation.
Protect Bank Security & Customer Assets
See why Verkada is the best security camera solution for banks and credit unions of all sizes.
Industry Resources
Improve security across financial institutions with tips from industry leaders.
Video Surveillance Laws: Retention Requirements

Learn more

Susquehanna Community Bank Customer Story

Learn more
Try Verkada For Free
30-day trial includes camera and full access to management platform.
Start a Free Trial