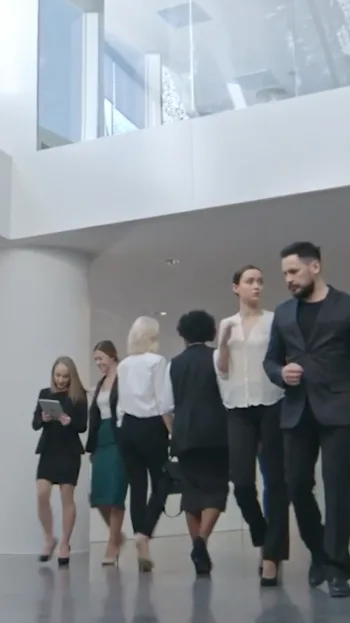 Strengthen Workplace Safety with Surveillance Technology
Verkada's complete camera system makes it easy to protect employees and assets.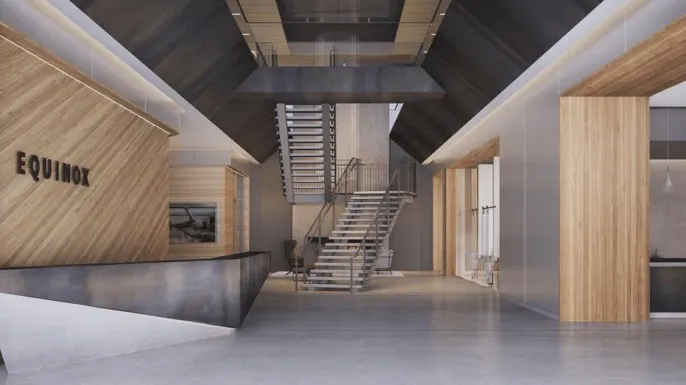 Strengthen Safety in the Workplace With Verkada
Strengthen physical security with Verkada's cloud-based surveillance solution. By combining the flexibility of the cloud with the reliablity of built-in storage, Verkada's all-in-one cameras simplify surveillance management and deliver valuable insights about business operations.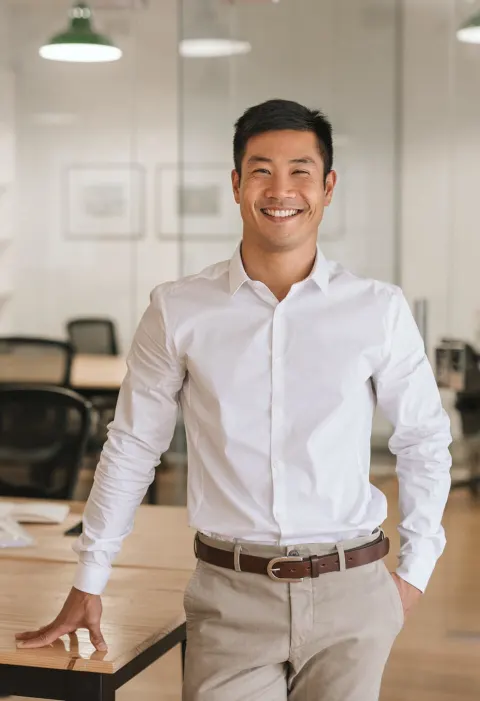 Benefits of Business Security Cameras
Manage Business Operations

By deploying video security across business, warehouse, or office locations, ensure that day-to-day operations are running smoothly.

Verkada's web-based management software makes it easy to remotely check in and monitor employee safety and facility activities.

With this modern approach to surveillance, reduce management overhead and focus on business objectives and customer satisfaction.

Improve Workplace Safety

Security cameras positioned throughout the interior and exterior of buildings can help prevent crime, break-ins, or theft.

By placing cameras in high-traffic areas such as entrances, exits, or loading docks, improve employee safety and the perception of workplace security.

Having security cameras present also gives employees and customers the peace of mind that visual evidence is available should it be required in the event of an emergency.

Deter Potential Threats

With video footage of all transactions and interactions that occur in a business setting, respond to incidents--such as customer complaints or employee injuries--objectively and appropriately.

Continuous monitoring also allows employees and management to safeguard inventory and assets, as well as proactively mitigate risks before they occur.

With alerts that notify admins of unusual activity detected in frame, Verkada makes surveillance management simple.
Strengthen Workplace Safety with Verkada
The best enterprise security camera for businesses of all sizes.
Try Verkada For Free
30-day trial includes camera and full access to management platform.
Start a Free Trial