VerkadaOne
Everyone Deserves to Feel Safe
See some of the highlights from VerkadaOne | ATX'23 and be sure to sign up for alerts on VerkadaOne 2024.
VerkadaOne Keynote: Everyone Deserves to Feel Safe
In the VerkadaOne Keynote, CEO and Co-founder Filip Kaliszan shared insights from Verkada's growth journey and highlighted priorities for the Verkada platform. Kaliszan also highlighted a fundamental truth about why Verkada exists: to allow everyone to feel safe.
Watch the keynote now to learn more.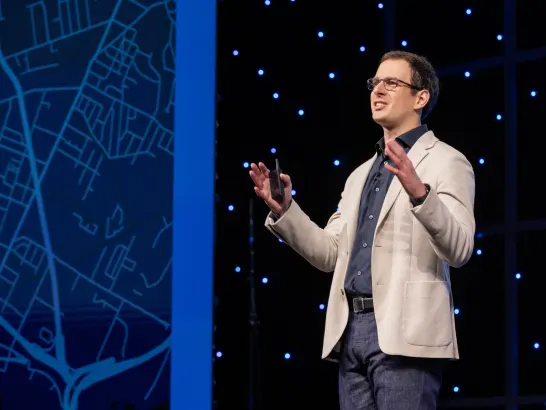 VerkadaOne | 2024
Want more information on VerkadaOne 2024? Sign up for alerts.
Get Alerts