Morgan Hill Unified
How Morgan Hill Unified retired on-prem servers in favor a modern, scalable video security
with Jim Carrillo, Director of Technology
10 Min.

to Install

Zero

DVRs/Servers

30%

Lower OPEX
Background
Situated south of San Jose in the Bay Area of California, Morgan Hill Unified School District has a staff of 400 teachers serving nearly 9,000 students. The district covers 296 square miles stretching from the southern area of San José to the north to about midway between Morgan Hill and Gilroy to the south.
Morgan Hill Unified's Director of technology, Jim Carrillo, and his staff of 12 support all the district's information technology needs, from help desks to network configuration. Over the years, the list of his team's responsibilities has grown continually, while hours in the day have not.
"I never thought I'd be managing video security systems," says Jim Carrillo, Director of Technology at Morgan Unified School District. "But the minute they start talking over the Internet, it became my team's responsibility."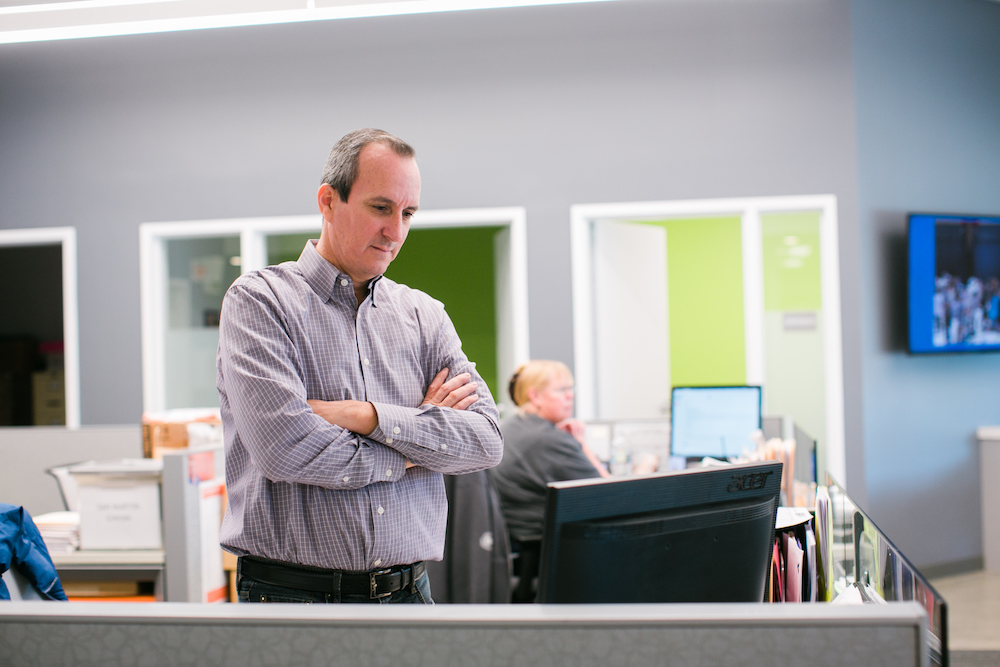 Challenge
Like most school systems, Morgan Hill Unified had periodically invested in traditional CCTV infrastructure. Over the years, the district accumulated a variety of different cameras, NVRs and DVRs, and server equipment, which was installed across their 15 schools. Some schools had remote access capabilities, while others were constrained by on-premise systems. Local servers were prone to breaking. There was no standardized way to view or manage the disparate systems.
"We plugged in the Verkada camera — 5 minutes later, I had an app on my phone and was managing the camera."
Another challenge: the way the systems were networked was leading to bandwidth concerns. "Our bandwidth was being depleted," said Jim. "Whether we saved a few hundred dollars on the server, that made no difference."
Beyond the functional limitations and hassles associated with their legacy CCTV infrastructure, Jim and his team faced a complicated cost-allocation process. Some of the district's schools shared on-prem servers that had be installed to support video surveillance. A few months before Jim found Verkada, one of the servers broke. The question soon became: Which school's budget should be used to cover the costs of replacing it? After a round of discussions — during which each principal claimed that their school should not be on the hook — Jim was eager to find a better solution.
"With Verkada, we're bringing our security systems out of that archaic age of DVRs."
Solution
Around this time, a security incident at one of the district's outdoor facilities made the local news. Verkada's Head of Product, Raj Misra, saw the story and reached out offering to help. A few days later, Jim received the first Verkada camera. Within minutes of plugging it in, he was viewing the video stream and managing the camera on his mobile phone.
"After seeing the video quality and how easy it was to set up, that's when I realized this was a solution that could work for us," said Jim.
The district has since progressively rolled out more Verkada indoor and outdoor cameras across its individual schools. Jim and his team use Command, Verkada's software, to manage the entire deployment across multiple locations.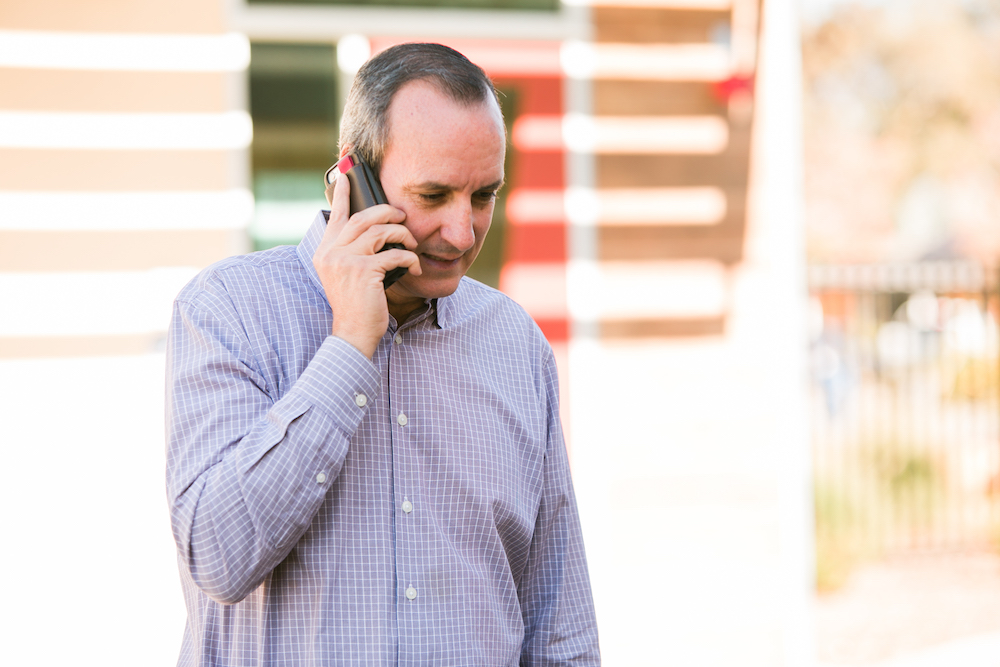 "Being able to manage our devices remotely saves us time and resources."
Results
Verkada's solution enabled Jim and his team to avoid the complexities and extra costs associated with NVRs and DVRs, local servers, and other CCTV equipment that they had grown accustomed to purchasing and configuring.
From a cost allocation standpoint, Verkada's modular design brought additional benefits. "Verkada makes it possible to allocate cost at the unit level," said Jim. "If a principal calls me asking for security cameras, it's 100% clear whose budget they'll come out of."
When a request for cameras comes in from a principal, Jim and his team partner with their colleagues in facilities management to quickly expand the system. Using Command, Jim is able to easily grant (or revoke) access to his multiple users across the district. And because Verkada provides seamless remote access, administrators are able to view and manage the system on any device, saving significant travel time between schools.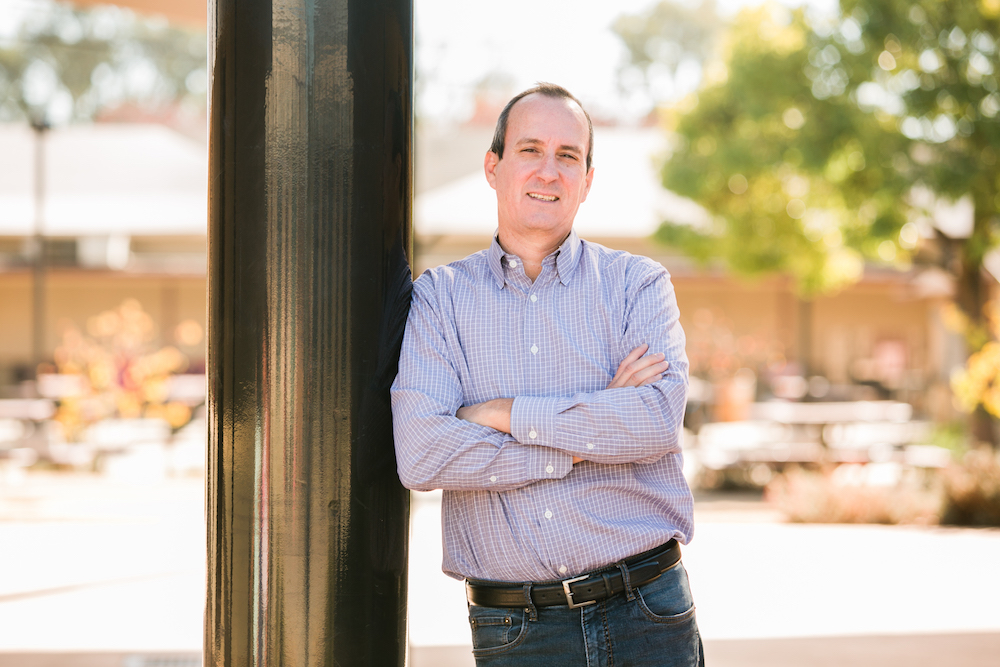 What's Next
Morgan Hill Unified now has Verkada indoor and outdoor cameras installed across the district. As Verkada rolls out more A.I.-assisted capabilities — such as unusual activity detection and blind spot detection — Jim and his team have signed up to be beta testers for these new features. And as the school district retires old CCTV equipment, Jim is standing by to provide Verkada cameras to principals in need of a better solution.