TWG Inc.
How a Leading Manufacturer Scaled Surveillance Coverage Across Manufacturing & Office Facilities
Ken Kellenberger, Director of IT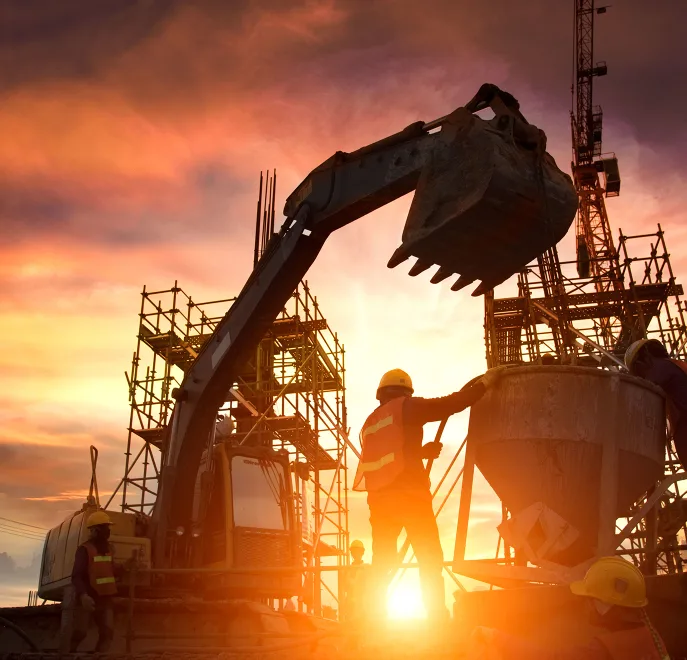 40,000 sq. ft.

Manufacturing Area

60,000 sq. ft.

Office Space

40+

Cameras
Background
TWG, an operating company of the Dover Corporation, is a leading manufacturer that delivers innovative equipment, software and digital solutions. With headquarters in the US, Canada and India, TWG combines forward-thinking ideas with superior-quality materials to yield reliable and efficient solutions.
When Ken Kellenberger, Director of IT at TWG, became responsible for physical security, he quickly discovered that the legacy surveillance system failed to reliably meet the security needs of TWG's manufacturing and office facilities.
Challenges
Unreliable Camera System
When the IT Department was tasked with the responsibility of owning physical security, Ken faced the challenge of operating an unreliable legacy surveillance system. The cameras frequently experienced downtime, leaving substantial gaps in coverage. Troubleshooting the system took a minimum of three hours a week, removing his lean team from focusing on providing infrastructure, networking and ERP support for the organization.  
Different Operating Systems & Infrastructure
With varying infrastructure and equipment in place, day-to-day management and equipment maintenance was burdensome. Older parts of the building utilized CCTVs that recorded locally on a VCR, while newer arms of the building installed IP cameras that had the ability to stream live footage, but couldn't record. The fragmented approach to video security resulted in poor coverage, and the inability to playback videos in response to incidents.
Drain on IT Resources
The process of footage retrieval was inefficient and required Ken to manually pull videos for the HR Department every time an incident occurred. The inability to give authorized users an easy way to access footage prompted Ken to find another solution that could streamline the process of incident resolution.
Why Verkada?
While evaluating new security solutions, Ken's goal was to find a cloud-based camera system that could simplify surveillance management and eliminate the need for additional equipment, such as NVRs and DVRs.
Simple To Manage and Maintain
"Knowing that I'm notified immediately if a camera experiences downtime gives me a high level of confidence that the system is always working as it should be."
Having a centralized video management system allows Ken to stay on top of surveillance management without having to dedicate time to conduct manual audits. Additionally, the smart system is backed by software that deploys software and firmware updates automatically, leaving Ken with the assurance that security cameras are always up to date with the latest security compliance and regulations.
Scales Across Locations
"Our manufacturing warehouse and office space is easily over 100,000 square feet. It's a large area to cover, but Verkada's solution is straightforward and incredibly easy to get up and running."
When planning the deployment, Ken decided to hire a trusted partner to install the cameras– this would allow Ken and his team to focus on their primary department obligations. The rollout was effortless, and in a couple of weeks, 40 cameras were successfully deployed and accessible on the Verkada software.
Intuitive Management Software
"It took (my team) no time at all to understand how to use the system. In a day, we felt like we'd been Verkada for years."
With the ability to grant additional user seats at no cost, Ken has shared access to footage with his Human Resources team and key executives. "You don't need to be technical to understand how to use the software. You can find exactly what you're looking for in seconds," Ken shares. He and his team also have the ability to manage surveillance on the mobile app, making remote monitoring effortless.
What's Next?
In the near future, Ken plans on deploying 84 additional cameras in the U.S. TWG facility. Additionally, he plans on utilizing security footage to lower the number of workplace incidents by building processes that proactively mitigate risks before they occur.