Verkada for Property Management
Accelerate incident response

Keep people and property safe with powerful video security that easily detects threats and expedites response times.

Enhance the tenant experience

Streamline building operations with tools that manages access, visitor check-in, package delivery, improves air quality and more.

Lower total cost of ownership

Bring multiple properties behind a single pane of glass with a 10-year warranty, no external hardware, and zero-touch maintenance.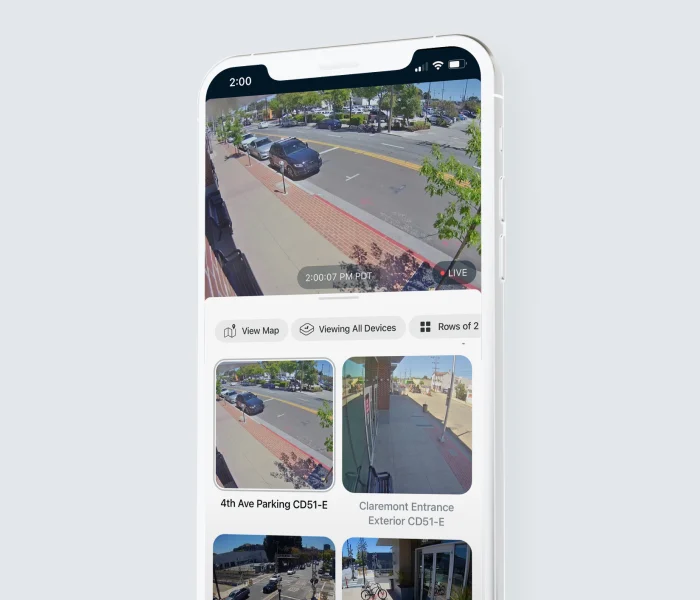 Manage any site from anywhere
Detect, view, and respond to events as they unfold - all from a mobile app.
Provide property managers with site and role-based access permissions.

Receive push notifications and email alerts for meaningful events.

Save and share footage, or send live links to local authorities in seconds.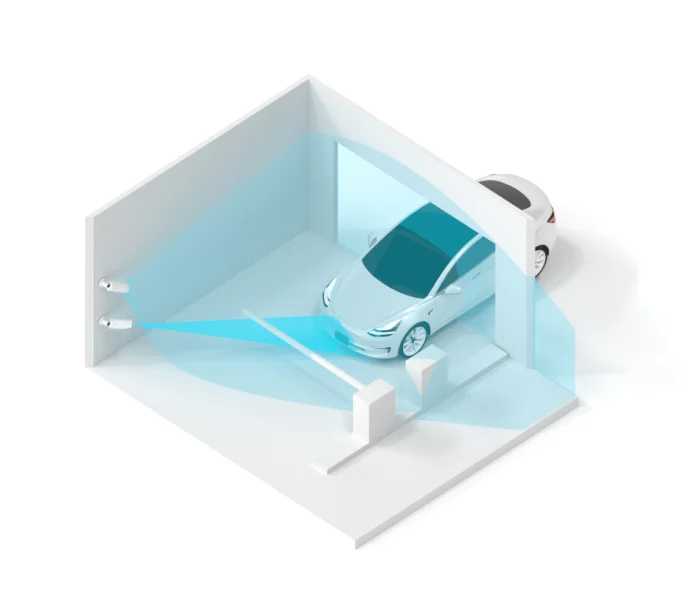 Keep entryways safe with License Plate Recognition
Secure gated and non-gated parking facilities with LPR technology, delivering real-time plate capture and recognition. Easily search by plate number, and receive Vehicle of Interest alerts to quickly review associated footage.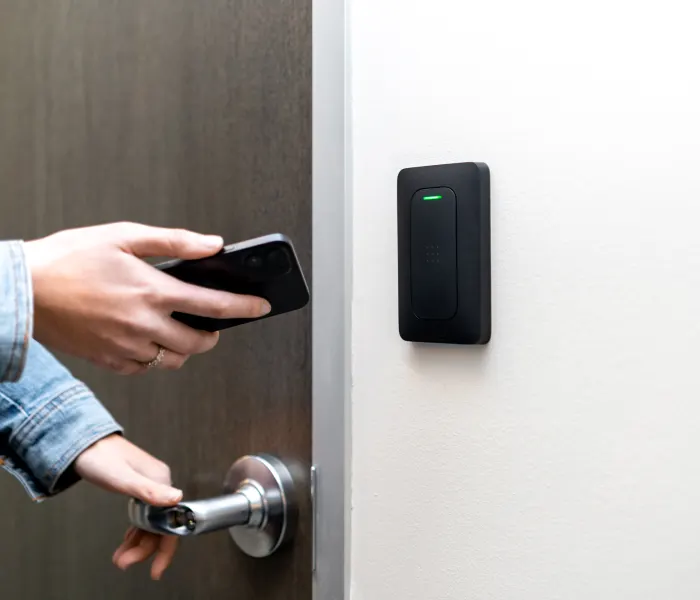 Secure every door with cloud-based access control
Allow tenants and employees to use their phone as a digital keycard, and set door schedules or group-level access to specific areas. Plus, grant and revoke access instantly with SCIM integrations while mitigating break-ins.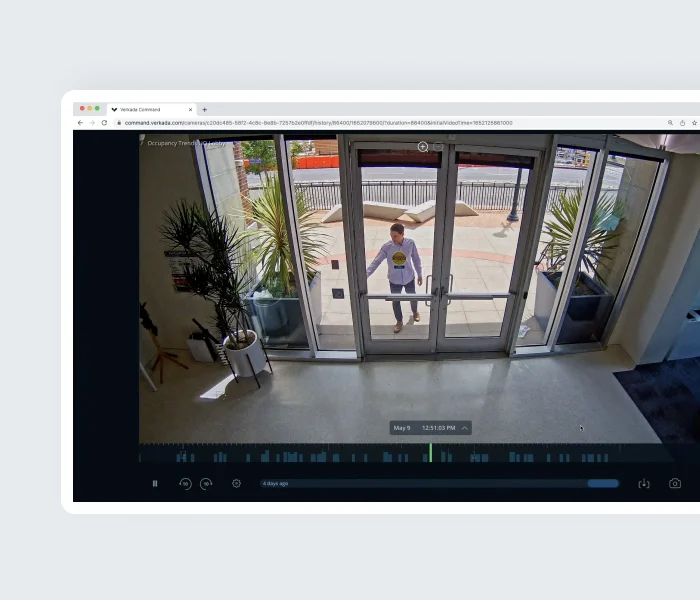 Reduce liability and false claims
Monitor activity with live camera feeds and easily play back footage to instantly detect important activity. Reduce false alarms by providing a 30-second video clip to our monitoring agents to filter out true threats.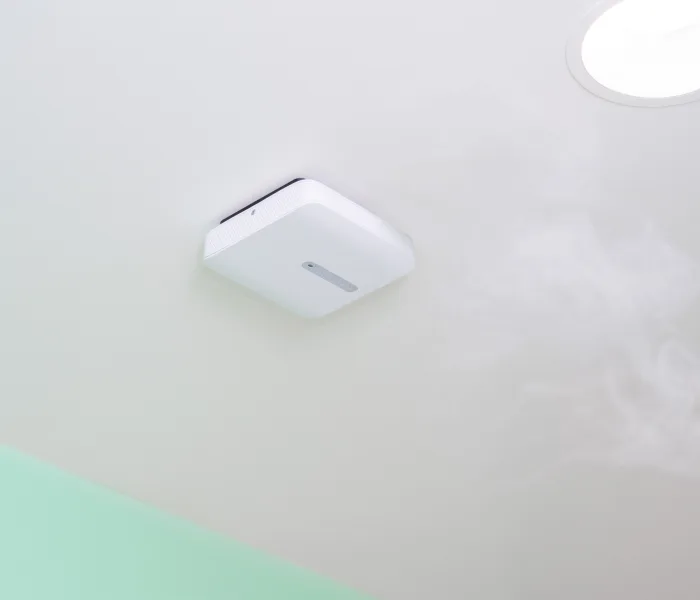 Prevent smoking and vaping
Monitor indoor air quality for smoke and vape emissions to ensure tenant health, comfort, and safety.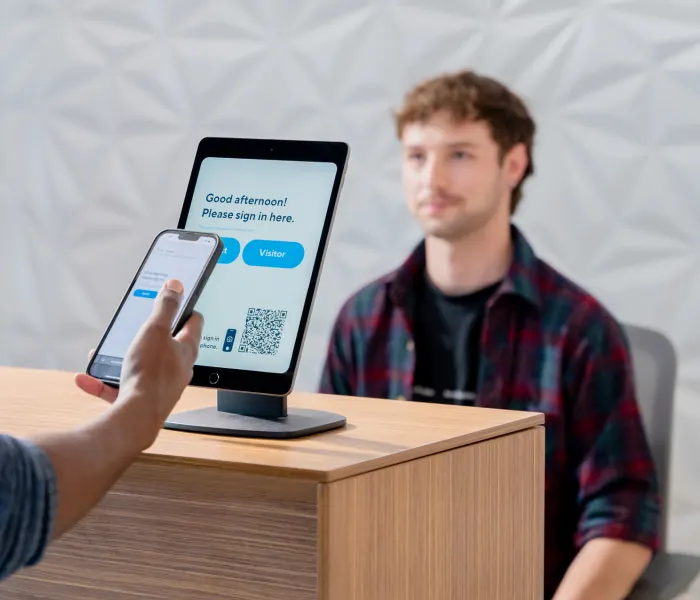 Simplify front-desk operations
Streamline check-in for tenants and guests to create a welcoming, secure, and convenient first impression. With a cloud-based visitor management system, you can centrally manage guest logs, review video footage, and remotely unlock doors.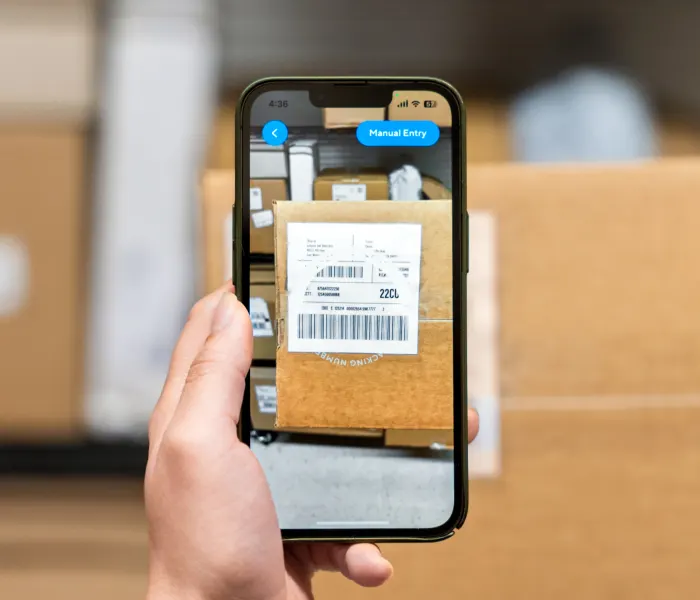 Manage package deliveries and pick-up
Streamline inventory operations with instant mobile app scanning and notifications. Make your mailroom more secure with camera streaming, historical snapshots and filterable search to see who picked up the items and when.
One platform for all building security needs
Easily monitor, detect and respond to incidents across properties.
Protect tenants, guests and properties at scale with a single platform to:
Monitor and manage devices
Detect and resolve incidents
Generate and respond to alerts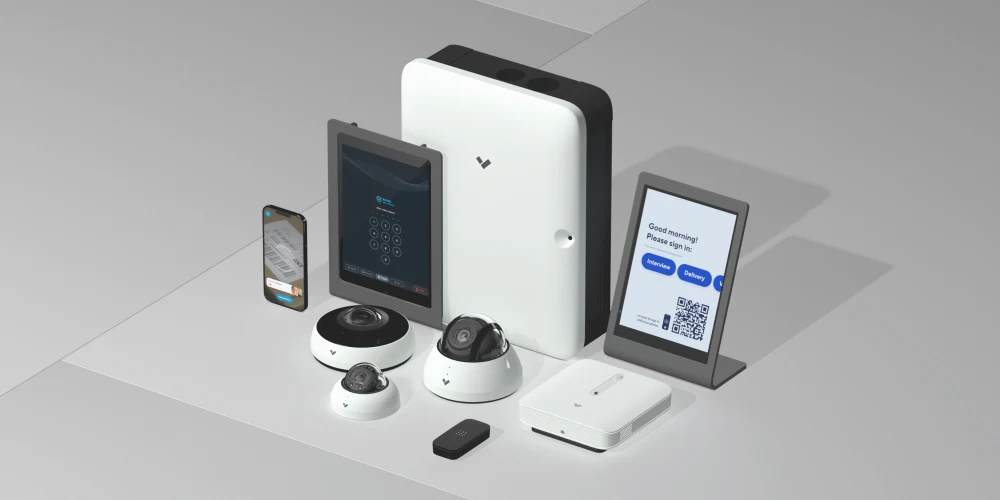 Protect tenants, guests and properties at scale with a single platform to:
Monitor and manage devices
Detect and resolve incidents
Generate and respond to alerts
Key product offerings
10–year product warranty and predictable renewal costs

No NVRs or DVRs – up to 365 days of onboard storage

Access from anywhere – no port-forwarding or VPNs

24/7 technical support via email, phone or live chat

Bandwidth-friendly at 20-50 kbps in "steady state" mode

Enhanced user security with 2FA/SAML authentication

Unlimited user seats and cloud archiving

Automatic updates to unlock features and maintain security
Customer stories
Explore how property managers and developers modernize building security with Verkada.