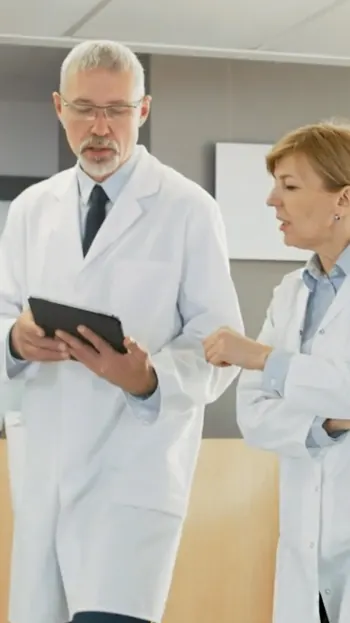 Increase Patient Care and Hospital Security with Surveillance Technology
Improve safety across healthcare facilities with Verkada's HIPAA compliant solution.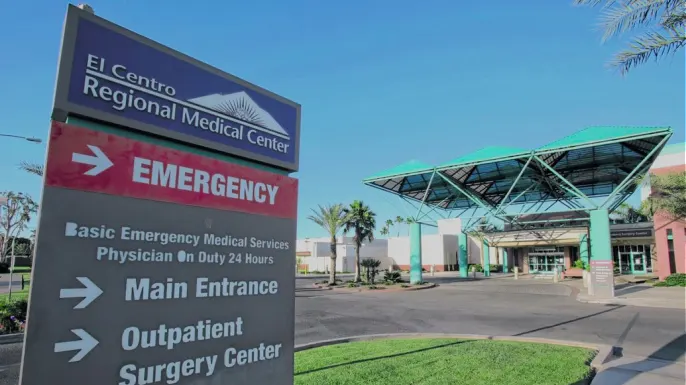 Monitor Patient Safety & Quality Care With Verkada
Provide the best in healthcare, while safeguarding PHI and patient privacy. Verkada's HIPAA compliant video security solution allows healthcare practitioners to easily manage site and patient safety—in a secure and scalable way—across all hospitals and independent care facilities.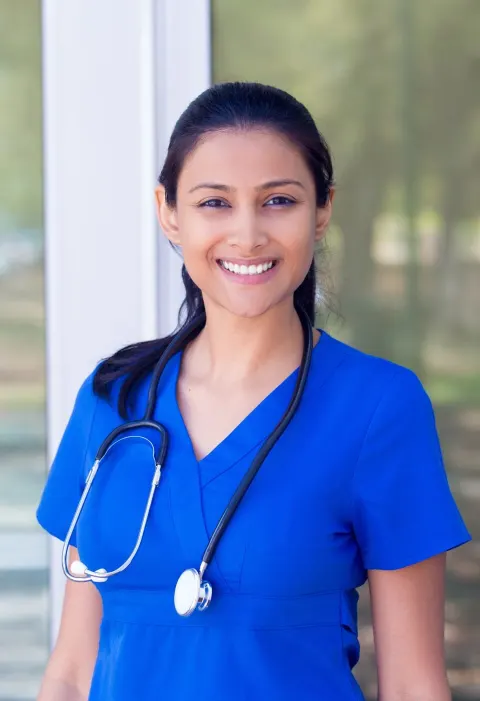 Benefits of Security Cameras in Hospitals
Proactively Deter Threats

With Verkada's proactive solution, gain visibility of critical areas without having to actively monitor camera feeds.

Real-time alerts notify personnel of unusual activity detected in frame, allowing them to quickly respond to incidents for immediate remediation.

Whether an intruder enters restricted areas, or an at-risk patient is found in banned spaces after hours, system alerts allow healthcare personnel to facilitate the safety and security of patients.

Protection In Insurance Claims

Surveillance footage is an effective way to determine whether or not there have been cases of malpractice or patient negligence on hospital grounds.

Should a patient attest to being injured, video footage is required to prove or disprove such events. Similarly, visual evidence is required to defend employees in the event of wrongful claims.

With Verkada's video security solution, easily review, archive and share video evidence for appropriate resolution.

Improve Safety & Operations

Surveillance systems are an effective way to provide peace of mind to patients and staff in hospital and healthcare facilities.

Whether cameras are deployed in high-traffic areas, like patient waiting rooms, or in restricted areas like medicine counters, it's critical that security onsite can monitor facilities effectively and respond to incidents quickly.

Additionally, by centralizing visibility across locations, pinpoint inefficiencies and improve day-to-day operations.
Improve Hospital Security & Patient Safety
Discover why hospitals and healthcare facilities choose Verkada's HIPAA compliant solution.
Try Verkada For Free
30-day trial includes camera and full access to management platform.
Start a Free Trial