AAPI Organizations Security Camera Donation Program
Staying true to our mission of protecting people and assets in a privacy-respecting manner, Verkada employees launched our AAPI Donation program in early 2021, which we spearheaded in our immediate community, the San Francisco Bay Area. The goal of this initiative was to help combat Asian hate in the community by donating Verkada security cameras and software licences to AAPI owned organizations and businesses that were seeking enhanced protection.
We welcome AAPI-owned or affiliated organizations in any city to apply for the program by filling out our security camera donation form.
Requirement:
Must be an AAPI owned or affiliated organization.
Use case must be centered around combating asian hate and violent crime impacting the AAPI community.
The donation program includes:
Up to 10 Security Cameras (D30, D50, CM41, CM41E, CB61E)
Up to 10 3-Year Software Licences
How Oakland Chinatown Protects the AAPI Community with Verkada
Customer Story
Oakland Chinatown Chamber of Commerce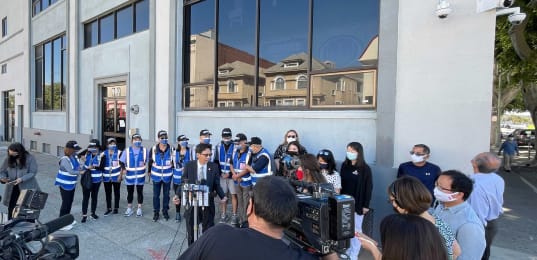 "The OCCC is a vital voice in our community, and we will not be intimidated or cower in the face of this unacceptable discrimination. We are grateful to Verkada for stepping up and assisting the Chamber in doing all that we can to protect ourselves as we all work hard to thrive together in our diverse city."
After President Carl Chan was attacked in April, the OCCC now uses Verkada to keep communities safe while protecting individual privacy.
Learn More
Verkada's AAPI Camera donation program comes to Chicago
Blog
Expanding Our AAPI Security Camera Donation Program to Chicago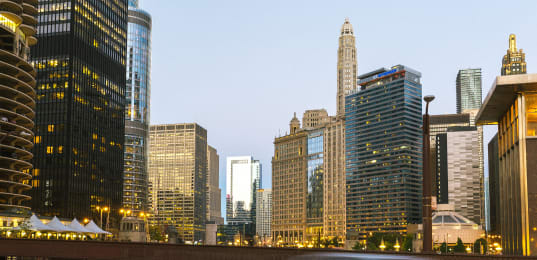 Last year we launched the AAPI Security Camera Donation Program to combat the rise in anti-Asian hate crimes, that had increased by 73% nationwide. In response to the violence, Verkada began the initiative close to home in the Bay Area by donating $100,000 worth of security cameras and software to Asian owned or affiliated businesses seeking enhanced protection. We are now proud to announce that Verkada will build on this program by donating an additional $100,000 in security cameras and software licences to AAPI-owned organizations that are seeking enhanced protection in Chicago.
Learn More
Tell us a little more about yourself.