Back to Main
Wellness through Fitness: The Goals Behind Verkada Fit, with Chair Jonathan Pickard
The pandemic brought into sharp focus how closely community, physical health, and wellness are interwoven. [A CDC survey](https://www.google.com/url?q=https://www.cdc.gov/mmwr/volumes/69/wr/mm6932a1.htm?s_cid%3Dmm6932a1_w&sa=D&source=editors&ust=1635449392564000&usg=AOvVaw0HzW2MToTYADKteDwqGuqa) of 5,412 U.S. adults found that 41% of participants reported struggling with mental health since the start of the pandemic. Physical activity levels have declined dramatically, while social isolation, depression, and anxiety have increased. To foster greater connectivity and well-being, we launched our fifth employee resource group, Verkada Fit, an inclusive community structured to help anyone achieve their health goals ​​— no matter where they are on their fitness journey.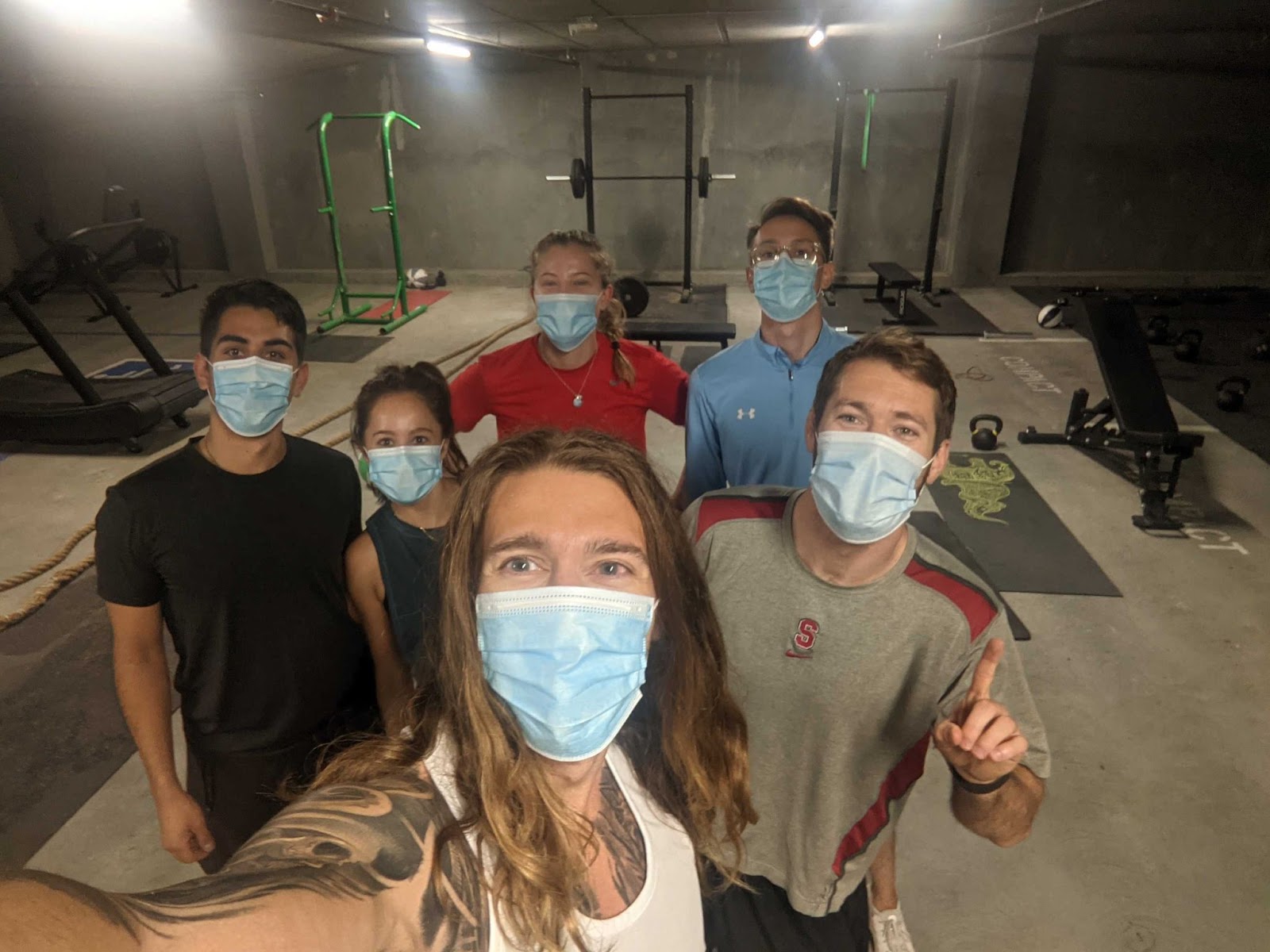 Community chair Jonathan Pickard is a Software Engineer on our Sales Operations team who is currently training for the Spartan World Championship In Abu Dhabi after finishing 33rd at the North American Championship. Together with executive sponsor Dervilla Lannon, he leads the fitness programmes and wellness initiatives at Verkada.
About Jonathan
Although Jonathan now competes internationally in the world's biggest obstacle races, there was a time in his life when it looked like he would never be active again.
"Due to a medical condition, I was stuck in bed for three years barely able to even walk; towards the end of the period, I was over 300 pounds. I'm fortunate that I made a full recovery, but the experience really taught me to appreciate just the simple act of walking again. My personal fitness journey restarted with me trying to ride a stationary bike for 5 minutes, so I've gotten to relive the whole process of going from an absolute beginner to a competitive athlete all over again."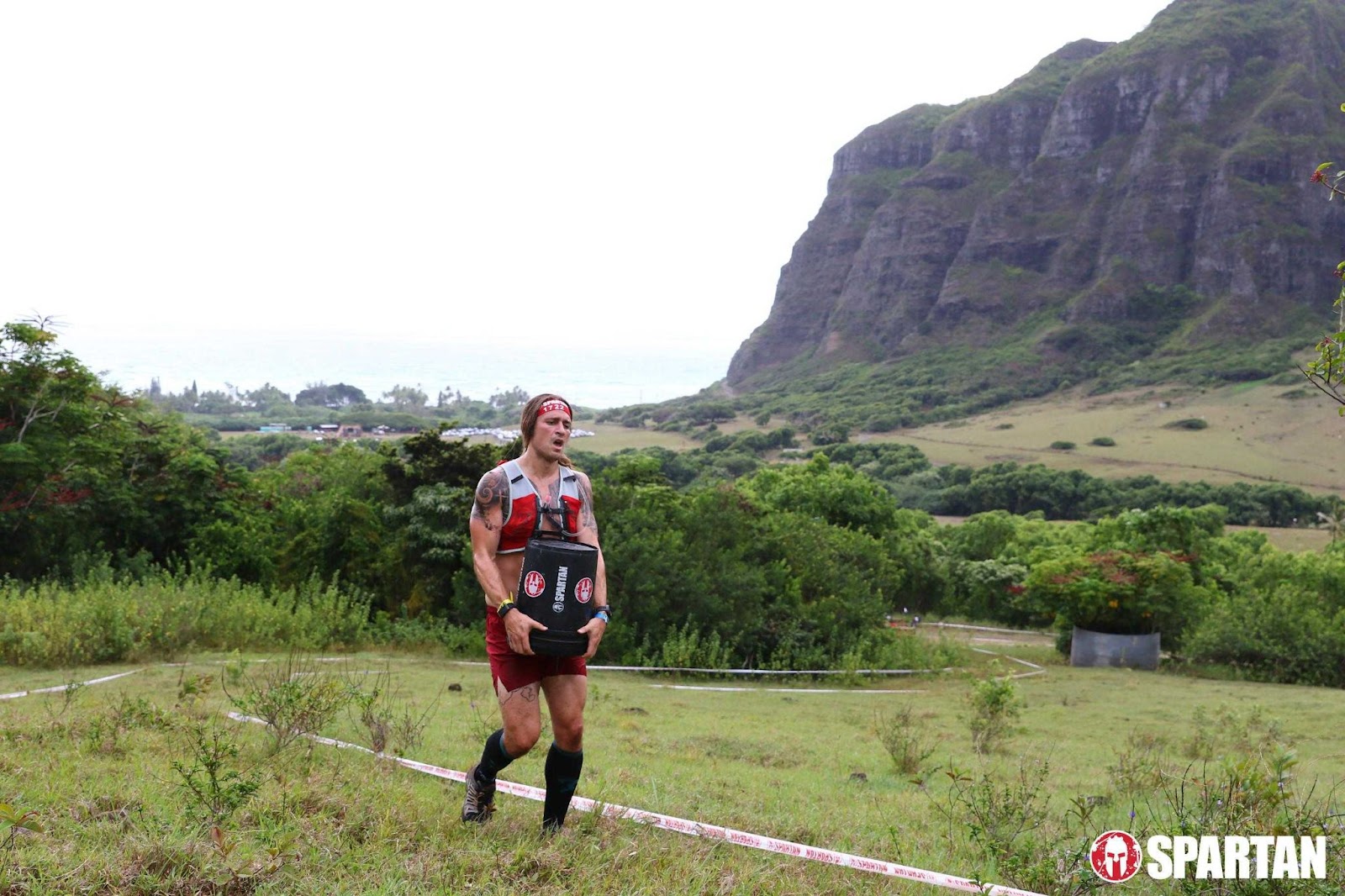 In rebuilding his health, he's found that one of the most effective ways to stay active is having a fitness community to hold him accountable and hit milestones with. With Verkada Fit, he draws from his own experience to provide a wellness platform for Verkada employees to overcome obstacles and prioritize their well-being.
"We want to empower and encourage employees to invest time in achieving their personal goals by giving them a dedicated, safe space with a community they can trust. The fitness journey is like a road trip: you can get to your destination alone by driving as fast as you can with laser focus, but there aren't a lot of people I know that would have fun with a road trip like that. The fun comes from riding with friends, stopping at the discoveries along the way, and eventually arriving at your destination — that's exactly why a fitness community is important."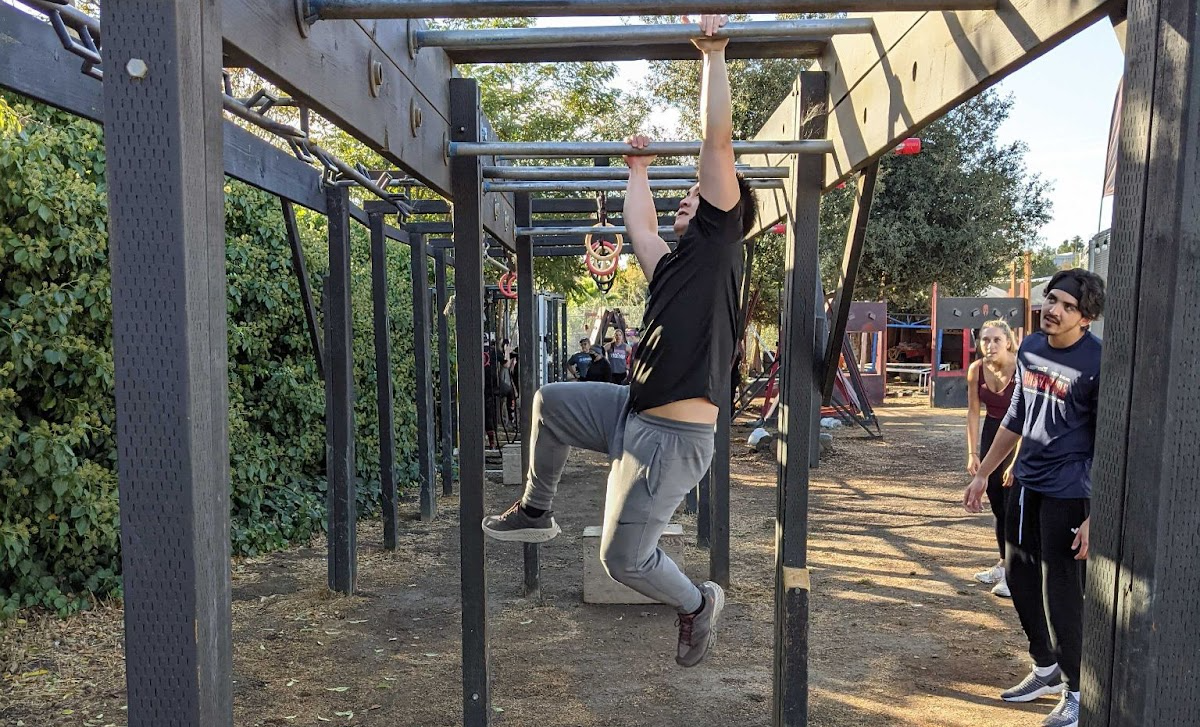 "We're the friends on the trip that can stop and celebrate accomplishments with you, like running your first race, learning how to climb, or finally losing those last 10 pounds you've been trying to kick for the last year. I would love for Verkada Fit to be that for all our employees — a place where people at all stages of fitness can come together and find friends to take that journey with."
With Verkada Fit, Jonathan hopes to emphasize that fitness is for everyone. In creating a diverse and inclusive space, his goal is to bring as many people as he can into the conversation of wellness. "Transformation occurs when we create a culture of accountability, and we are all responsible."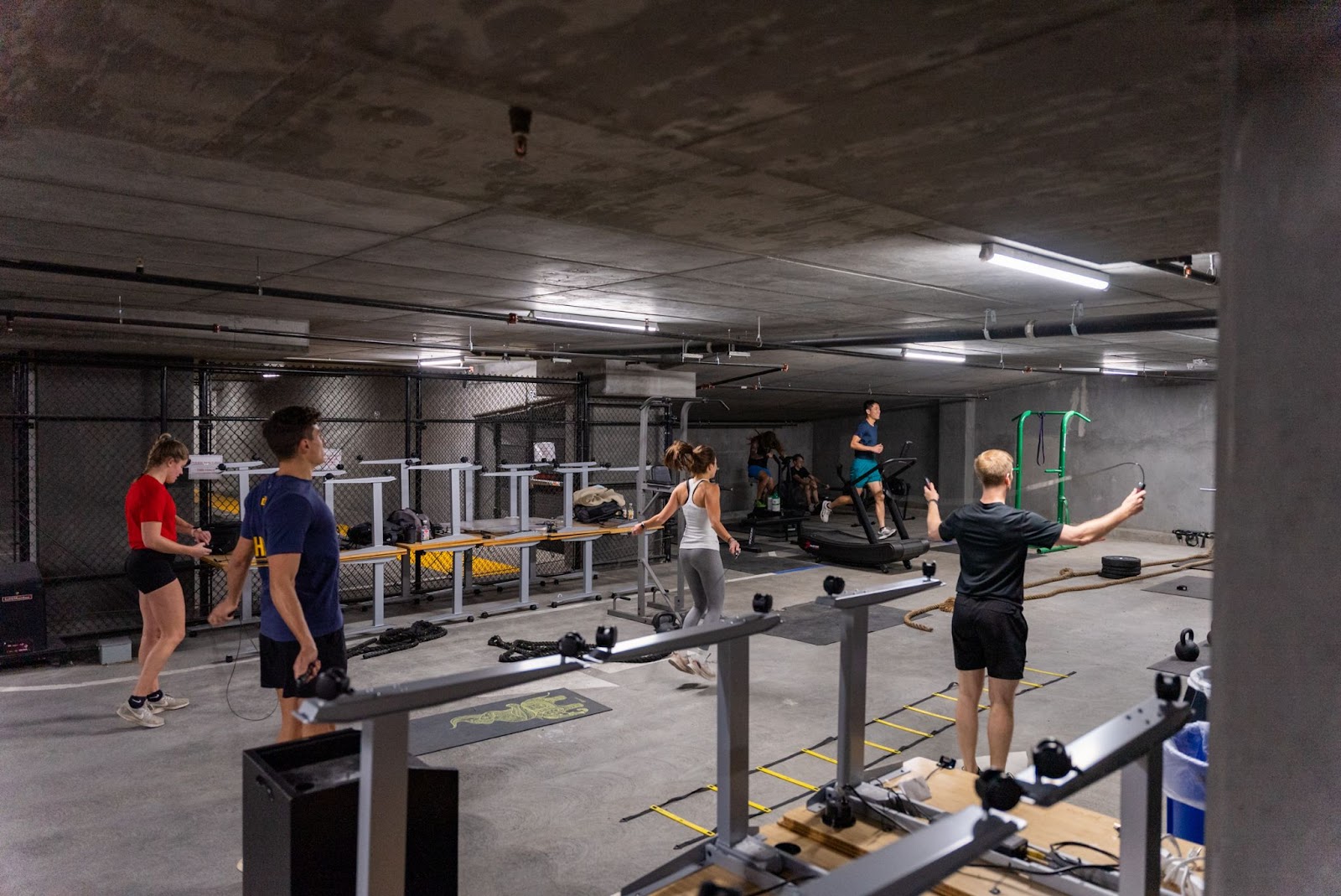 Enter Verkada
With the Verkada Fit community, Jonathan curates a variety of group activities catering to all levels of difficulty that include weekly runs, group HIIT sessions, bike trips, and rock climbing meetups. Over 30 employees are currently preparing for a charity Spartan Race in November, which Jonathan encourages everyone to attend and support.
"The Spartan Race is not only rallying around a fantastic cause, but it's also a great opportunity for anyone interested to just jump in and do it alongside an awesome, supportive group of people."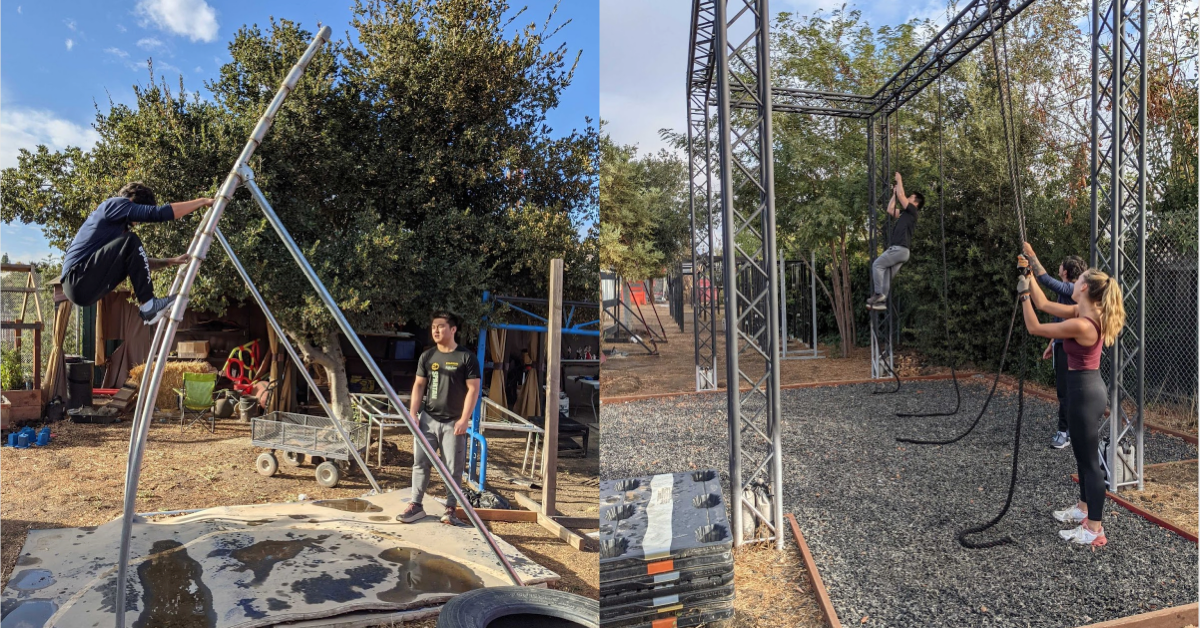 He adds, "Fitness is a journey that everyone is part of, not just the people with a specific background. For anyone who is curious, I'd encourage you to hop into one of our group workouts - you won't regret it."
---
Join the #VerkadaFit community on Slack, or visit verkada.com/diversity to learn more about our employee resource groups.