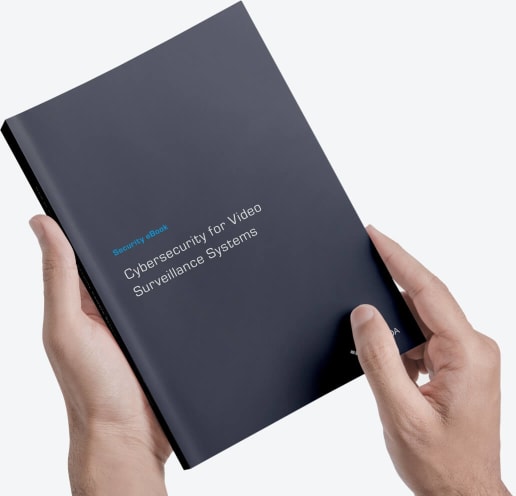 FREE CYBERSECURITY WHITEPAPER
Cybersecurity for Video Surveillance Systems
In 2014, upwards of 250 million professionally installed security cameras were used worldwide. By 2021, security camera sales are expected to grow over 7% annually. With the rise of commercial security camera usage and the shift towards IoT, internet-connected cameras quickly became a target of attack.
In this whitepaper, we outline vulnerabilities common to conventional video security systems, flags issues to watch out for, and offers suggestions on a better way to enhance the security of your organization.
Click for Preview
Request eBook
Tell us a little more about yourself.