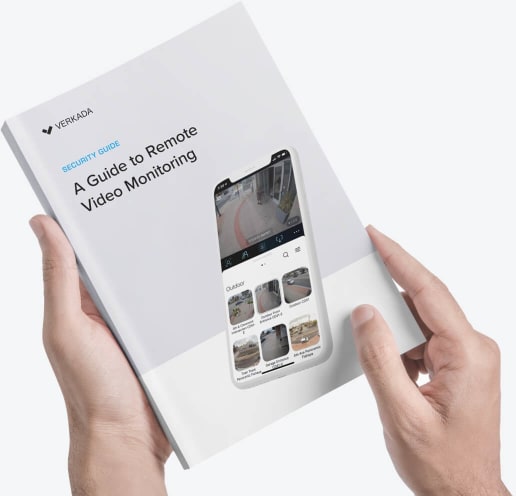 FREE REMOTE MONITORING GUIDE
A Guide to Remote Video Monitoring
As video security shifts towards mobility and secure offsite access, remote video monitoring has become a critical asset to any rapid response or operational strategy.
In this ebook, you will gain a thorough understanding of the main types of remote monitoring systems, and identify the best solution to scale and evolve with your organization.
Click for Preview
Request eBook
Tell us a little more about yourself.