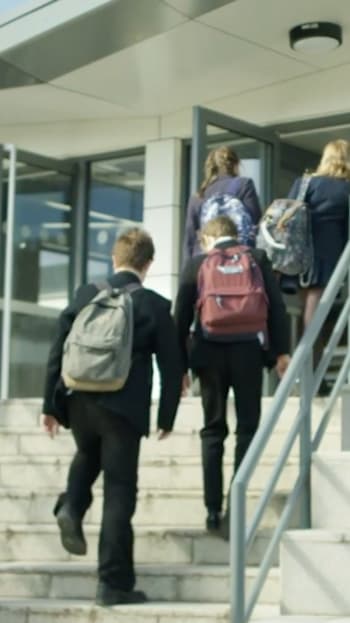 Improve Student Safety on Campus with Hybrid-Cloud Surveillance
Improve physical safety across districts with Verkada's easy-to-use solution.
Build Safer Campuses With Hybrid Cloud Surveillance
With Verkada, instantly strengthen critical security infrastructure across educational sites.
With Verkada's intelligent, plug-and-play video security system, it's simple to scale cameras and improve visibility across schools, colleges, and universities of any size.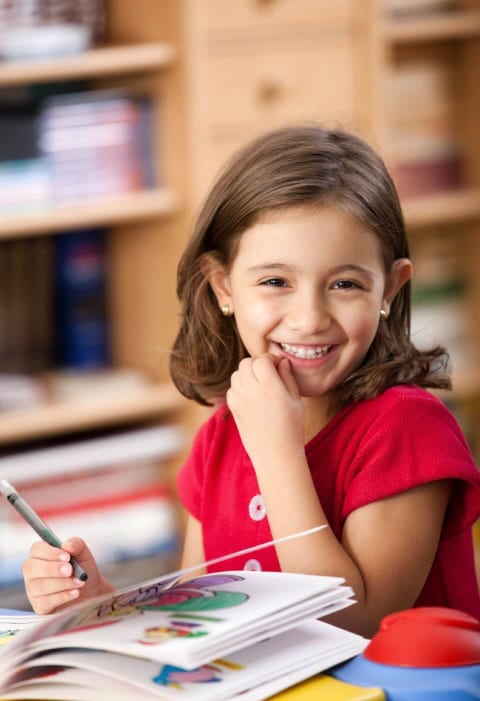 Benefits of School and University Security Cameras
Protect Students & Faculty

School security camera systems keep track of everyone entering and exiting the area, making it easy to spot intruders and prevent unauthorized visitors from entering campuses.

With cameras deployed across campus—from car parks, to sports areas, to hallways—it's simple to monitor open areas that might be vulnerable to crime.

Having cameras on campus also deters poor student behaviours, such as bullying, and can improve overall experiences on campus.

Quick Incident Resolution

More so than ever, parents are getting involved in ensuring that they're sending students to safe schools.

With video footage and smart search filters available, school admistrators can quickly find recorded video of key events and effectively address behavioural concerns or conflict between students.

In the event of emergencies, school faculty and authorised users can send live feeds of cameras instantly, reducing the time it takes to communicate with law enforcement and parents.

Proactively Deter Threats

With smart video technology, gain better insight about activity happening on school grounds.

Get alerted of unusual activities—such as cars or people appearing on campus after school hours—without having to actively monitor your cameras.

In other instances, school or university security cameras can be used as a tool to help teachers and instructional aides anticipate misbehaviour and take actions to potentially prevent it.
Strengthen Campus Safety with Verkada
The best school security camera for educational establishments of all sizes.
Industry Resources
Improve student safety and campus security with tips from industry leaders.
Newtown Public School District on School Safety

Learn more

Zionsville Schools and Diffusing a Potential Threat

Learn more

Customer Video: Steamboat Springs School District

Learn more
Try Verkada For Free
30-day trial includes camera and full access to management platform.
Start a Free Trial