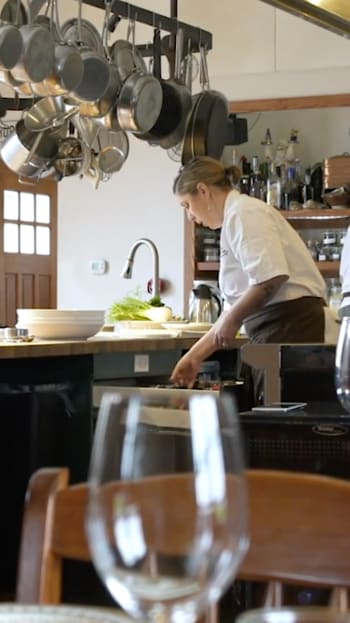 Improve Restaurant Safety With Surveillance Technology
Strengthen physical safety across restaurant locations with Verkada.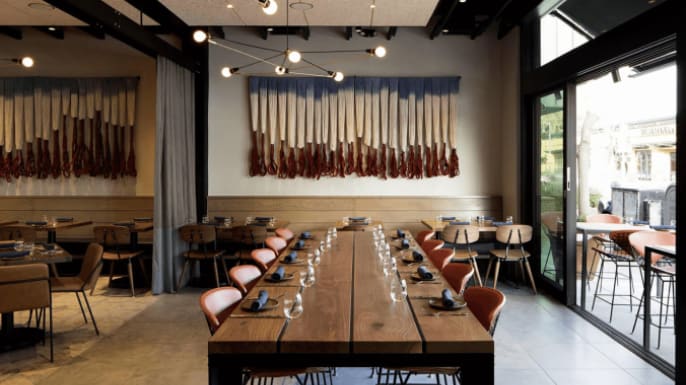 Surveillance Technology For Restaurants & Bars
Verkada makes it effortless to streamline visiblity across restaurants to improve customer experiences, staff safety, and food quality. With plug-and-play cameras, scale coverage and gain insights about restaurant activities & day-to-day operations.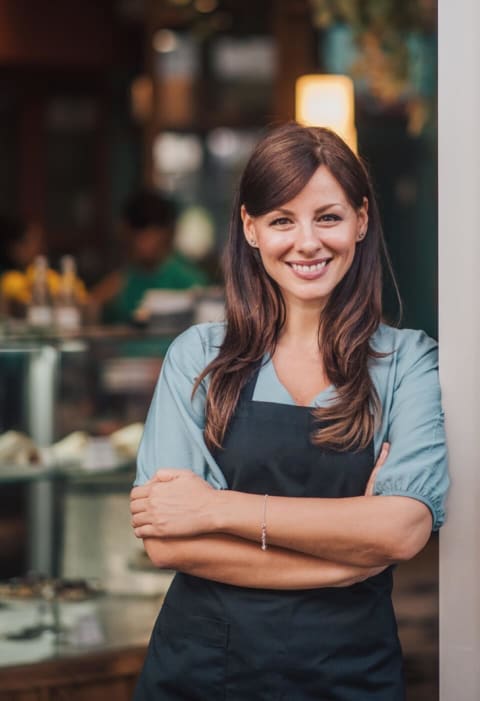 Benefits of Restaurant Security Cameras
Ensure Food Safety and Quality

For restaurant owners and managers, monitoring activity in kitchens and prep stations are critical to guaranteeing the quality of all food and drinks.

With footage of kitchen activity, ensure that staff is properly handling food and following the latest in food safety rules.

By proactively mitigating risks associated with federal food safety laws, avoid substantial fines and preserve the reputation of your restaurant in the community.

Better Customer Experience

Monitor areas where staff and customers interact to improve customer experiences and staff safety.

By positioning security cameras in your restaurant to capture the exchange of funds or goods between employees and customers, easily confirm, dispute or understand scenarios objectively.

Video footage also acts as visual evidence when trying to determine the appropriate way to respond to customer complaints and insurance claims.

Proactively Deter Threats

By streamlining visibility and centralizing video footage, easily monitor and surface potential safety and security hazards before they become a liability.

Video security in restaurants can also help identify and reduce instances of theft, operational inefficiencies, or inappropriate interactions between staff and customers.

As a business owner, having reliable surveillance at any restaurant location helps improve the safety of customers, employees, and facilities.
Improve Restaurant & Staff Safety
Simplify visibility and management across restaurant and restaurant chains.
A Better Approach to Video Security
See why industry leaders choose Verkada's award-winning video security solution.
Try Verkada For Free
30-day trial includes camera and full access to management platform.
Start a Free Trial