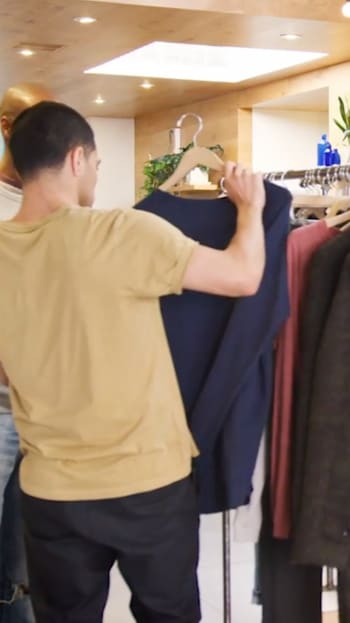 Strengthen Retail Security With Video Surveillance
Verkada makes it simple to protect the safety of customers, employees, and assets.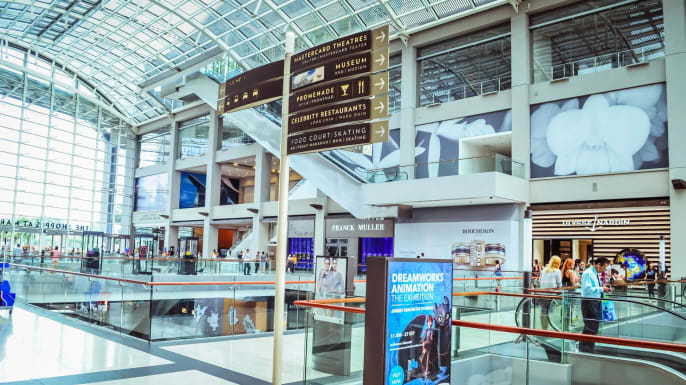 Protect Stores & Assets
Minimize loss, protect people and assets, and gain insights into customer behavior that can increase sales with Verkada's retail surveillance system. With advanced features like heatmaps, people counting, and floor plans, maintain visibility and site awareness across all locations and simplify surveillance management.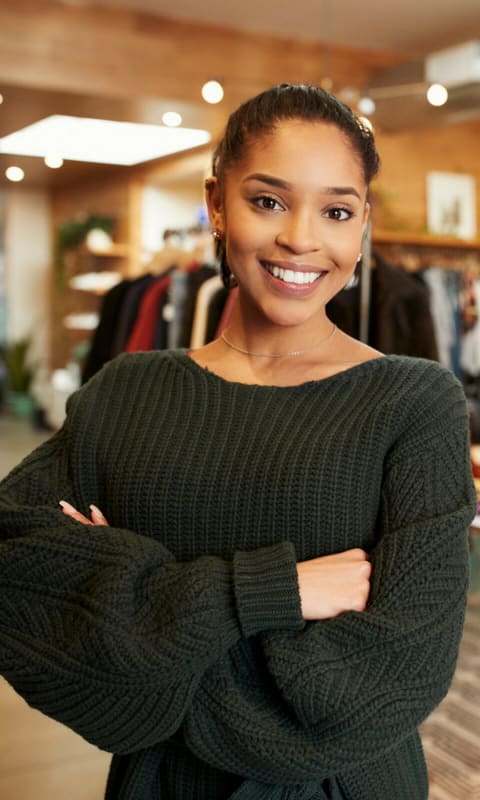 Benefits of Retail Security Cameras
Track Inventory Loss

Security cameras in retail locations improves store visibility, making it an effective resource for inventory management and theft prevention.

With Verkada's advanced video security solution, use advanced object, motion, and time-based filters to pinpoint when an incident or theft occurred.

With just a few clicks, quickly share the footage with appropriate authorities to understand the circumstance and respond appropriately to the situation.

Gain Store Insights

Protect your customers, assets, and brand with a video security solution that surfaces potential threats and provides actionable insights.

Verkada offers powerful features like heatmaps and people counting that assess traffic within the sales floor and identify ways to increase sales and staff efficiency.

With activity-based analytics and computer vision technology, it's simple to gain insights and improve a business' bottom line.

Deter Potential Threats

By installing security cameras in areas that are obvious to shoplifters and employees, deter theft and other acts of vandalism.

Additionally, placing security cameras in high-traffic areas and unmonitored spaces might also reveal blindspots and reduce the number of retail crimes.

With cameras that continuously monitor sales floors, cash registers, entrances, and exits, ensure that all in-store activities are recorded and can be reviewed in the event of theft.
Improve Store Safety With Verkada
Improve security across retail locations with an easy-to-use surveillance solution.
Industry Resources
Join thousands of industry leaders in choosing Verkada's cloud-based surveillance solution.
Try Verkada For Free
30-day trial includes camera and full access to management platform.
Start a Free Trial