Verkada Credentials
Secure credentials, a modern bluetooth application, and role based access control for versatile, secure seamless user credentials.
Take a modern, simplified approach to credential management
Integrated access control, user credentials, and physical security for an end-to-end approach.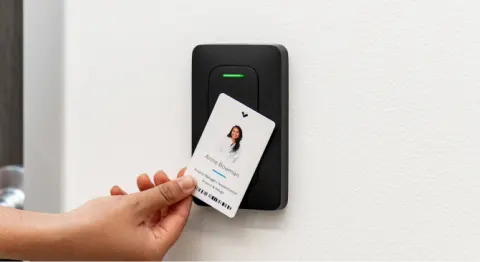 Versatile Credential Methods
Leverage Verkada encrypted cards or deploy existing badging technology to seamlessly deploy secure credential methods across your organization.
Verkada Pass App: Modern Bluetooth Credentials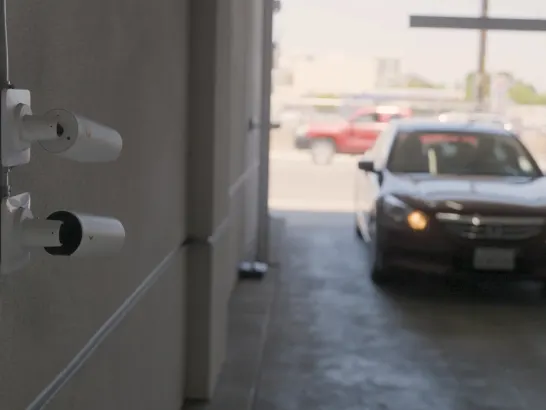 Touchless Parking Garage Entry
Verkada's License Plate Recognition (LPR) Unlock capability integrates Verkada camera and Verkada access control capabilities to provide secure and hassle-free vehicle access.
Get LPR Unlock User Guide
Frequently Asked Questions
Try Verkada For Free
30-day trial includes camera and full access to management platform.
Start a Free Trial