VerkadaOne
Everyone Deserves to Feel Safe
Come to VerkadaOne for three days of discovering, creating and shaping the future of physical security.
May 30 - June 1, 2023 Austin TX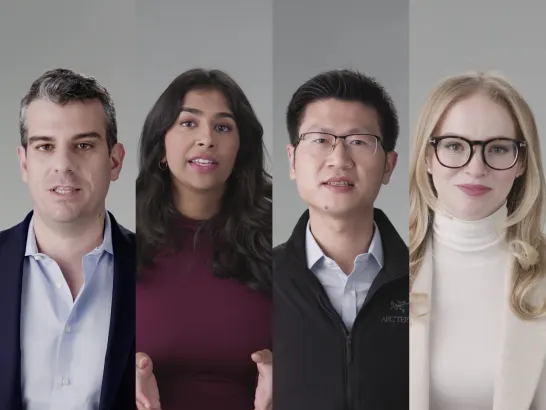 Verkada's Inaugural Industry Conference
In the last seven years, Verkada has built an integrated technology platform from the ground up, transforming the physical security industry in the process. And we are just getting started.
Join us at VerkadaOne to meet, get inspired and most importantly, rethink the future of physical security.
See Event Overview
Who is speaking?
VerkadaOne features keynotes, breakout sessions, 10+ training sessions and more.
Filip Kaliszan

CEO and Co-Founder, Verkada

Hans Robertson

Executive Chairman & Co-Founder

Delia Midamba

Head of Physical Security, Cloudflare

Adm. William McRaven

Four Star Admiral, US Navy Ret.

Alana O'Grady Lauk

VP of Communications, Verkada

Jamin Horton

IT Director, Camping World

Mike Orosz

Global VP, CISO Vertiv

Jeremy Wickham

Director of Technology, North Shore school District 112

Brandon Davito

VP of Product and Operations, Verkada

Dervilla Lannon

VP of People, Verkada

Patrick Allen

Sr. Director of Network Services, Dairy Farmers of America
Join us in Austin for VerkadaOne
Register for VerkadaOne and be a part of the conversations that will shape the future of physical security.
Register Now